Since its inception 18 years ago, the BIO Investor Forum has become the premier event where biotech innovators can find investors and strategic partners to advance their company to the next stage in their business life cycle.
How Will Your Company Stand Out?
We've added new sponsorship and digital advertising inventory that will showcase your company in front of an elite business development and investor audience before, during, and after the BIO Investor Forum Digital.
Take a look at the new opportunities by downloading the full prospectus.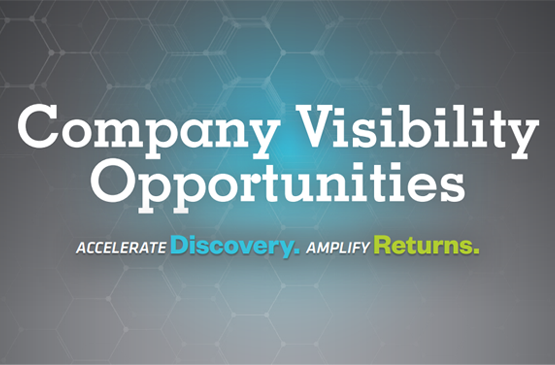 BIO is Driving Support for Emerging Biotechs on Capitol Hill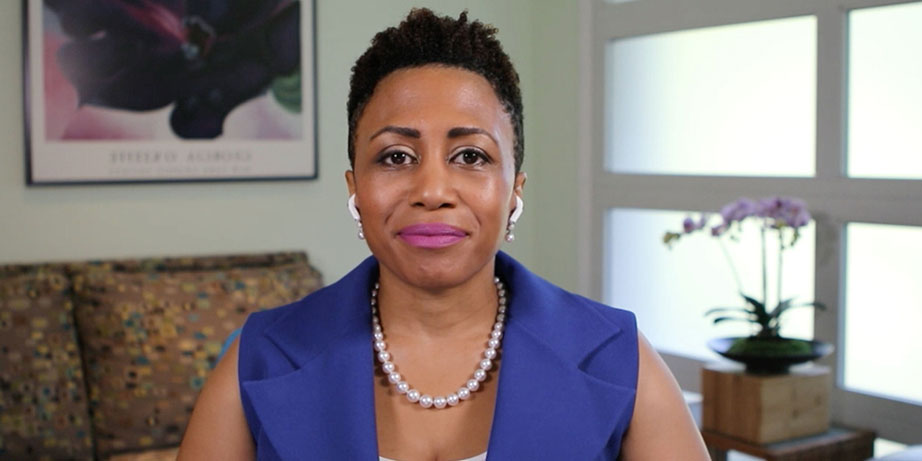 Subscribe to BIO Investor Forum
Subscribe to BIO Investor Forum and receive timely event updates, exclusive content, partnering and programming announcements, and more.
Thank You to Our Sponsors