About the BIO Legislative Day Fly-In
We are looking forward to another great day of engaging with Members of Congress - and their senior staff - on the most important legislative policy issues facing the biotechnology industry.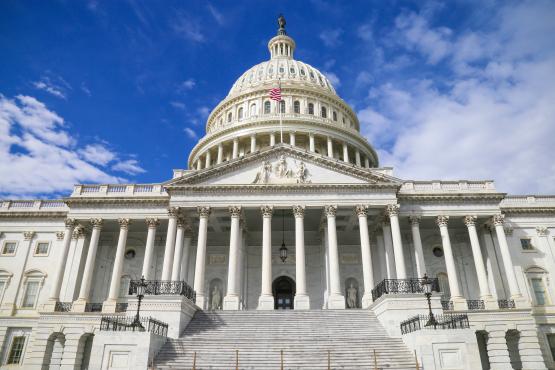 BIO will schedule all Congressional meetings for each state's delegation and provide attendees with a robust legislative briefing.
Attendees meet in small groups with the Congressional Members and senior staff.
Each group will be accompanied by a BIO staff representative on all Hill visits.
Attendees are invited to participate in a legislative briefing and networking reception on Tuesday, March 31, 2020. On Wednesday, April 1, 2020, attendees participate in meetings with Congressional offices of their home states along with other attendees from the same state.
The 2020 BIO Legislative Day Fly-In is a free event hosted by BIO as a benefit of membership.
Registration and Attendance at BIO 2020 Fly-In will be by invitation only. This invitation is non-transferable.
Spread the Word About BIOAction
We need your help spreading the word about BIO's policy priorities. Check out the BIOAction toolkit for downloadable assets you can use to encourage others to take action.