BIO ONE-ON-ONE PARTNERING™: Virtual Meetings to Maximize Partnering Value
BIO is committed to fostering your business development opportunities during JPM WEEK now more than ever, so we have enhanced BIO One-on-One Partnering with an integrated video conferencing system to provide a seamless partnering experience for all attendees.
Request meetings with new & established biotechs, pharmaceutical companies, investors, in-licensors, and medical device & medtech companies.

Schedule meetings using BIO's integrated video conferencing system for one-click access to virtual partnering meetings.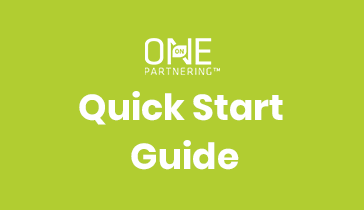 Download the partnering Quick Start Guide to learn how to use the BIO One-on-One Partnering™ System in 4 Easy Steps.