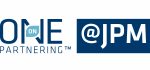 About BIO Partnering @ JPM Week 2021
BIO One-on-One Partnering will allow you to do the following during JPM Week:
Request meetings with biotechs, investors, in-licensors, academics, research institutes, patient groups, and others with only a few clicks.
Schedule meetings in BIO's meeting space at the San Francisco Marriott Marquis. BIO offers highly competitive pricing for meeting space. The format will consist of tables with 4-6 chairs, and a limited number of sponsor suites are also available.
Schedule meetings in your own space for free after registering for partnering.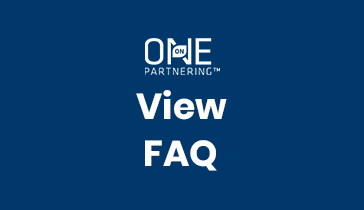 Learn more about the resources BIO offers to help you make the most of the 2020 JPM Week. View our FAQ.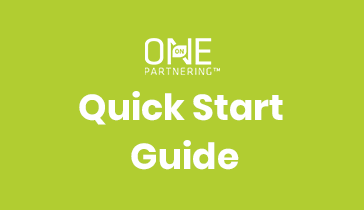 Download the partnering Quick Start Guide to learn how to use the BIO One-on-One Partnering™ System in 4 Easy Steps.