Join the More Than 100 Delegates Who Have Applied to Partner in the Past Week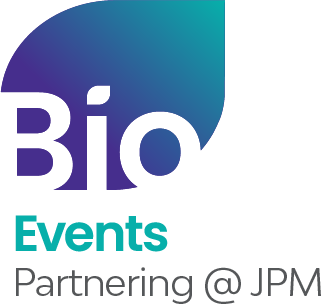 100 NEW delegates have applied to partner since last week, and meeting activity is accelerating daily. Apply now to join this exclusive group of biotechs, investors, in-licensors, medical device and medtech companies, and other life science leaders!
Our only agenda during JPM Week is the success of the industry.
Meeting efficiency: BIO's system has more biotechnology-specific search filters & therapeutic categories than any other major platform.
Integrated video conferencing: Get one-click access to your partnering meetings.
24-hour meeting timeslots: Connect seamlessly with delegates in different time zones, and view your partnering calendar in your own time zone.
Connect globally: 32 different countries; 35 US states represented in the partnering system.
Maximum flexibility: Our system lets you choose the times for your meetings to craft your schedule around your day, or if you'd prefer a more hands-off approach, the system will automatically schedule your meetings.
New networking opportunities: To maximize opportunities for high-level, peer-to-peer conversations, we have curated a topic-driven networking series that allows attendees to interact face-to-face via video conferencing in small groups.
Let BIO serve as your business development companion during JPM Week 2021.