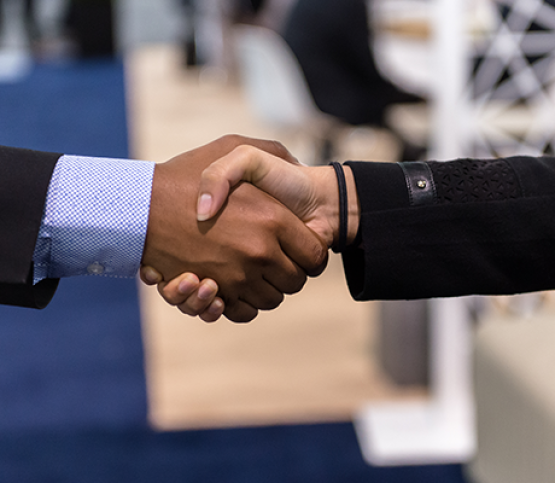 Members Save on Registration
BIO Members Save 50% off registration fees!
Member: $495
Non-Member: $990
Registration System Sponsored by:
Access to BIO One-on-One Partnering™ for JPM Week is available to qualified registrants from the following company types: Biotechnology or Pharmaceutical R&D, Government/Economic Development, Medical Device or Technology, Digital Therapeutics, Academic/Tech Transfer/University, Diagnostic, Investors, Hospital or Public Institute, and Patient Advocacy. All applications are subject to review by BIO. View the Registration Categories. 

Qualified Investors: Please select "Investor" in the chart below to complete the registration application.
*Registration fees are per person


| Registration Categories | Rates* |
| --- | --- |
| Member | $495 |
| Non-Member | $990 |
| Service Provider Member | $1,495 |
| Service Provider Non-Member | $1,995 |
| Investor | $0 |
Registration/Substitution Policies:
Once payment is completed, there are no refunds after 48 hours. Please contact CustomerCare@bio.org within 48 hours of completing payment if you did so in error and no longer wish to participate.
Substitutions are accepted through Monday, January 3, 2022. After that date, BIO reserves the right to not process a substitution. Email your request to CustomerCare@bio.org.
Need Help with Your Registration?
Our Customer Care Team is here to help!