Join Us at the San Francisco Marriott Marquis during JPM Week: January 9-12, 2023
BIO One-on-One Partnering unifies access to partnering for the life science industry. You can efficiently arrange meetings with biotechs, investors, in-licensors, medical device and medtech companies, and other life science leaders, regardless of whether you are registered for a specific event during JPM Week.
Get ready for JPM week 2023 by watching BIO's free webinar
Learn how to ace pitching world-changing solutions in this challenging environment. Originally recorded in advance of BIO 2022, insights shared by these leading biotech venture investors remain timely and relevant.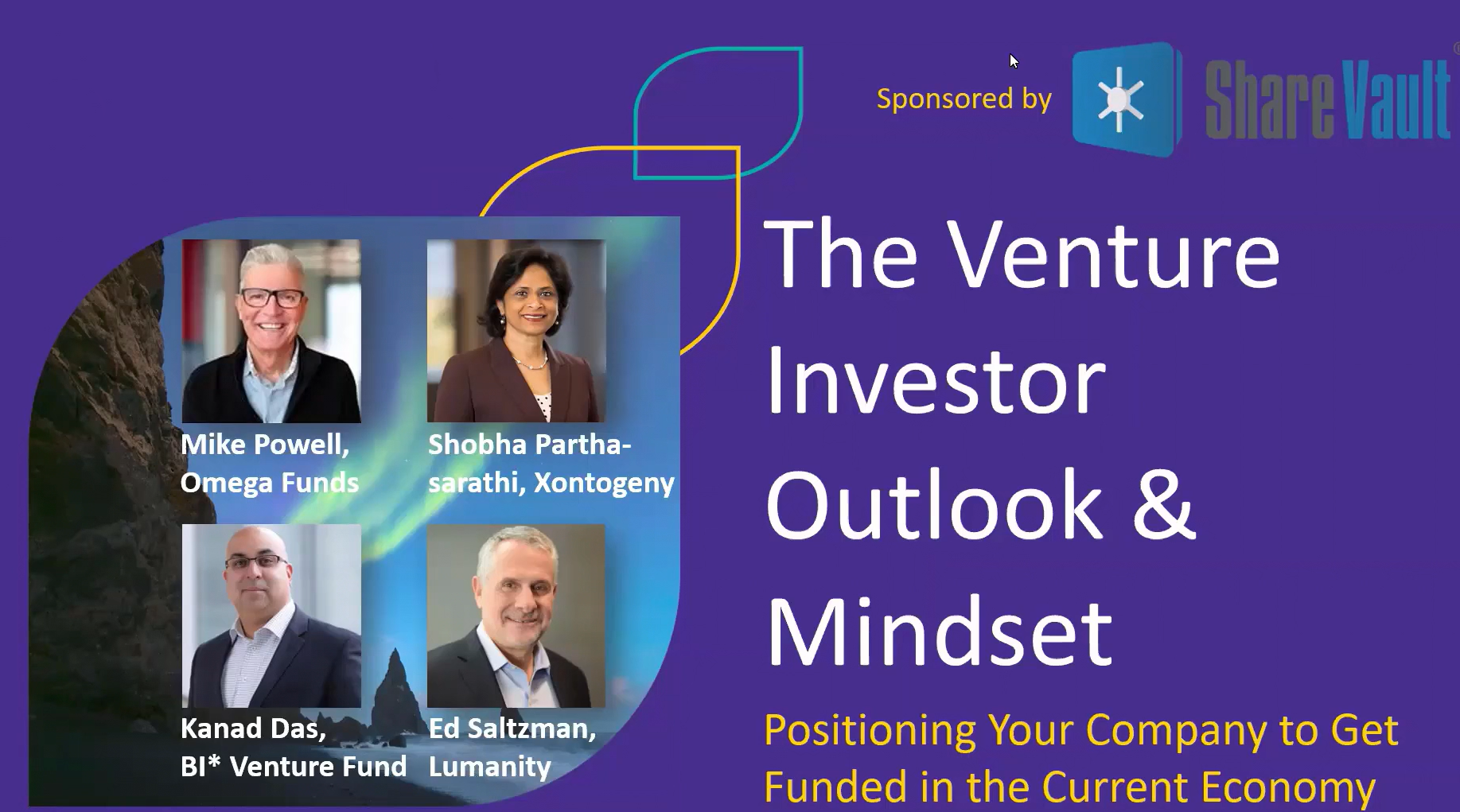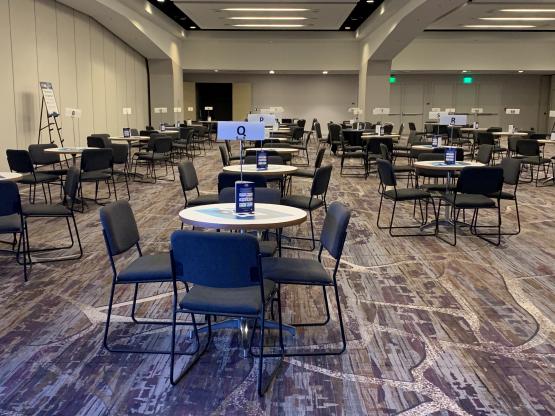 BIO Meeting Space during JPM Week
BIO One-on-One Partnering™ returns to San Francisco for JPM Week 2023 with in-person meeting space at the San Francisco Marriott Marquis (4th & Mission), available on a first-come-first-served basis for meetings scheduled through the system. You can also schedule meetings in your own in-person meeting space, virtually using BIO-provided Zoom links and virtually with your own video call link. The partnering system will open in early November. Learn More
Subscribe to receive email updates about 2023 BIO Partnering at JPM Week, including virtual partnering opportunities during JPM Week 2023.
Disclaimer: BIO and the BIO One-on-One Partnering system are not affiliated with J.P. Morgan, the J.P. Morgan Healthcare Conference, or any JPM Week events unless otherwise specified.