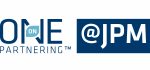 Join Us for 2022 BIO Partnering at JPM
BIO One-on-One Partnering unifies access to partnering for the life science industry without the higher costs imposed by less partnering-focused events. You can efficiently request and arrange meetings with biotechs, investors, in-licensors, medical device and medtech companies, and other life science leaders, regardless of whether you are registered for a specific event during JPM week. Stay tuned for updates about the 2022 event, for which BIO One-on-One Partnering will open in Fall 2021.
Subscribe to receive email updates about 2022 BIO Partnering @ JPM Week, including virtual partnering and networking opportunities during JPM Week 2022.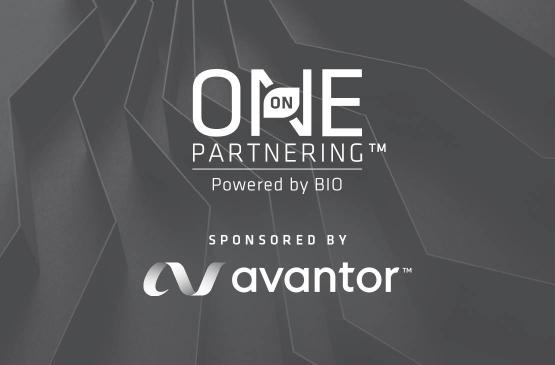 Critical Dealmaking: Partnering Recap
2021 BIO Partnering @ JPM Week featured:
10,420 scheduled meetings
2,390 companies
4,123 delegates from 44 countries
Connecting R&D Innovators with Investment and Collaboration Partners
Disclaimer: BIO and the BIO One-on-One Partnering system are not affiliated with J.P. Morgan, the J.P. Morgan Healthcare Conference, or any JPM Week events unless otherwise specified.