Maximize Your Time During JPM Week with BIO One-on-One Partnering™
BIO One-on-One Partnering is your virtual partnering and business development companion, with integrated video conferencing and more biotechnology-specific search filters & therapeutic categories than any other major platform to help you target potential partners faster than ever.  Learn more about BIO One-on-One Partnering →
Participating in BIO @ JPM Week provides you access to the biotech business partnering system that set the Guinness World Record in its category. BIO provides this service as the non-profit trade association representing the entire biotechnology community with access available to BIO members and non-members alike.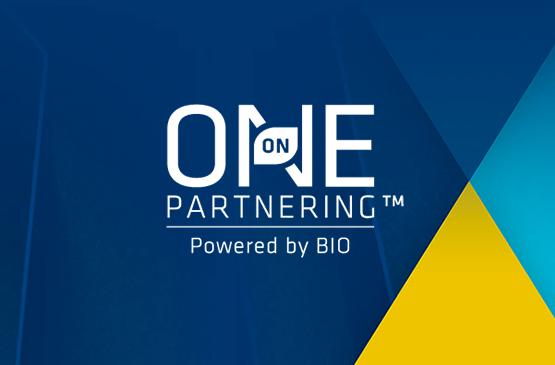 BIO One-on-One Partnering is Now Open!
This unique industry service allows your company to connect with biotechs, investors, in-licensors and others using BIO One-on-One Partnering. Our system is available to any qualified company that signs up, regardless of whether you are registered for a specific event during JPM week. Begin to request & accept meetings today!
Introducing a new way to network during JPM Week!
To maximize opportunities for high-level, peer-to-peer conversations, we have curated a Topic-Driven Networking Series that allows attendees to interact face-to-face via video conferencing in small groups.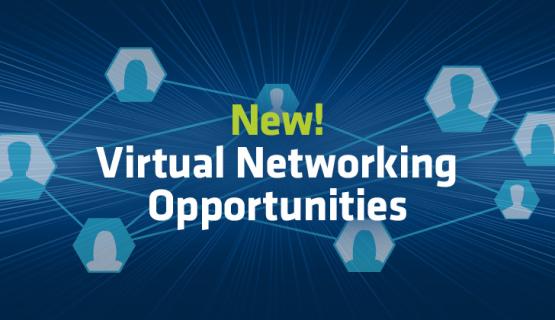 Subscribe to receive email updates about BIO Partnering @ JPM Week including BIO One-on-One Partnering resources and other virtual networking opportunities during JPM Week 2021.
Disclaimer: BIO and the BIO One-on-One Partnering system are not affiliated with J.P. Morgan, the J.P. Morgan Healthcare Conference, or any JPM Week events unless otherwise specified.