Opening Remarks and Fireside Chat: From Passion to Practice – Building a Patient Advocacy Organization From the Ground Up
12:00 PM - 12:45 PM (EDT), Thursday, October 29, 2020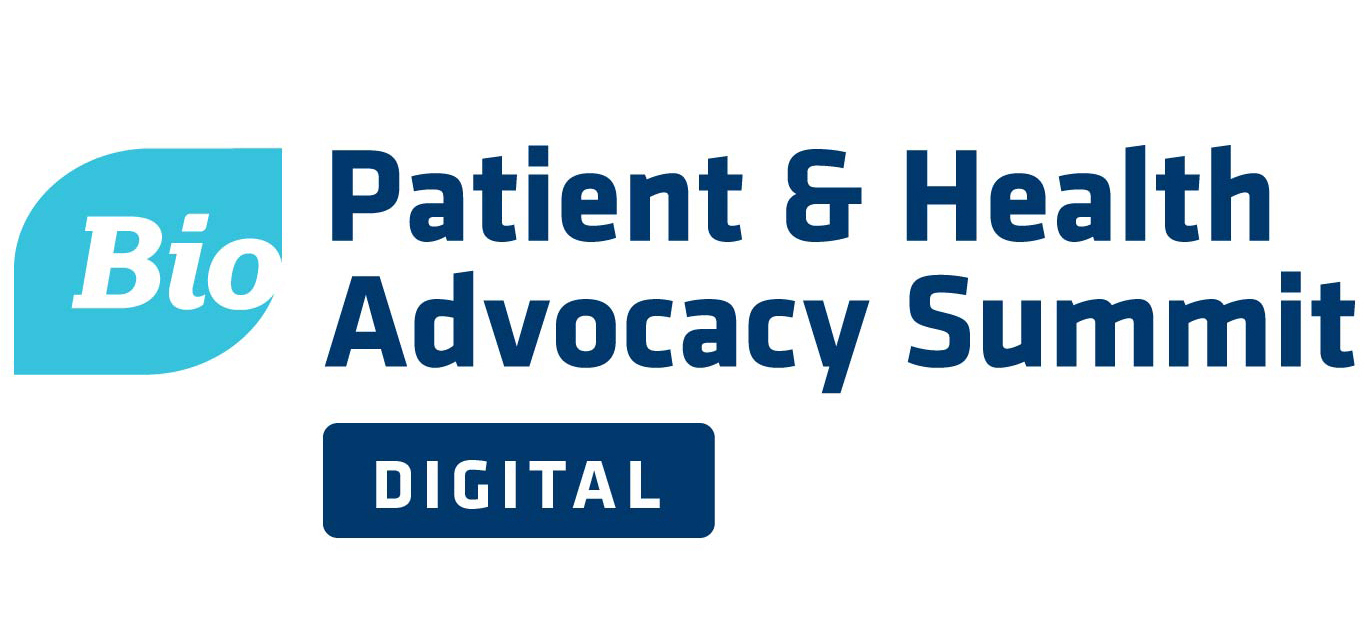 Opening remarks given by Julie Gerberding, MD, MPH, Executive Vice President and Chief Patient Officer, Strategic Communications, Global Public Policy and Population Health, Merck and Paul Hastings, President and Chief Executive Officer, Nkarta Therapeutics.

From Passion to Practice – Building a Patient Advocacy Organization From the Ground Up
Join us for a fireside chat with Ashley Valentine, Co-Founder, Sick Cells, moderated by Paul Hastings, President and Chief Executive Officer, Nkarta Therapeutics.

Ashley is Sick Cells' co-founder and a recognized leader in the sickle cell community at a local and national level. She brings a wealth of experience to the field of sickle cell disease (SCD), and her knowledge and skill set continue to make a great impacts in the lives of those suffering from SCD.
After graduating from University of Illinois Urbana Champaign, Ashley pursued her graduate studies completing her Master's Degree in Applied Sociology from the University of Aberdeen, Scotland. During graduate school, Ashley worked in London with the Merton Sickle Cell and Thalassemia Group. Part of her work included interviewing sickle cell patients to better understand the obstacles and challenges they faced living with sickle cell. Ashley discovered similarities in social disparities between the US and the UK and realized these were likely worldwide. This motivated her to dedicate herself to make a difference for those living with sickle cell, including her brother, Marqus.
After returning to the US, Ashley collaborated with University of Illinois at Chicago (UIC) in a large anti-bullying initiative as a Sickle Cell Support Group Facilitator. Shortly after her time with UIC, Ashley joined IMPAQ International where she was able to incorporate her knowledge of sickle cell disease into federal policy projects.
Through the Centers of Medicare and Medicaid Services (CMS) Ashley's Strategic Innovative Engine project (SIE) received federal funding for quality improvement in March of 2016, topic entitled Sickle Cell Disease Pain Management in the ED. Currently, Ashley works as a clinical research coordinator at Children's National Medical Center in DC as part of their sickle cell team.