Live Interactive Political Capital Game
2:45 PM - 3:45 PM (EDT), Wednesday, October 28, 2020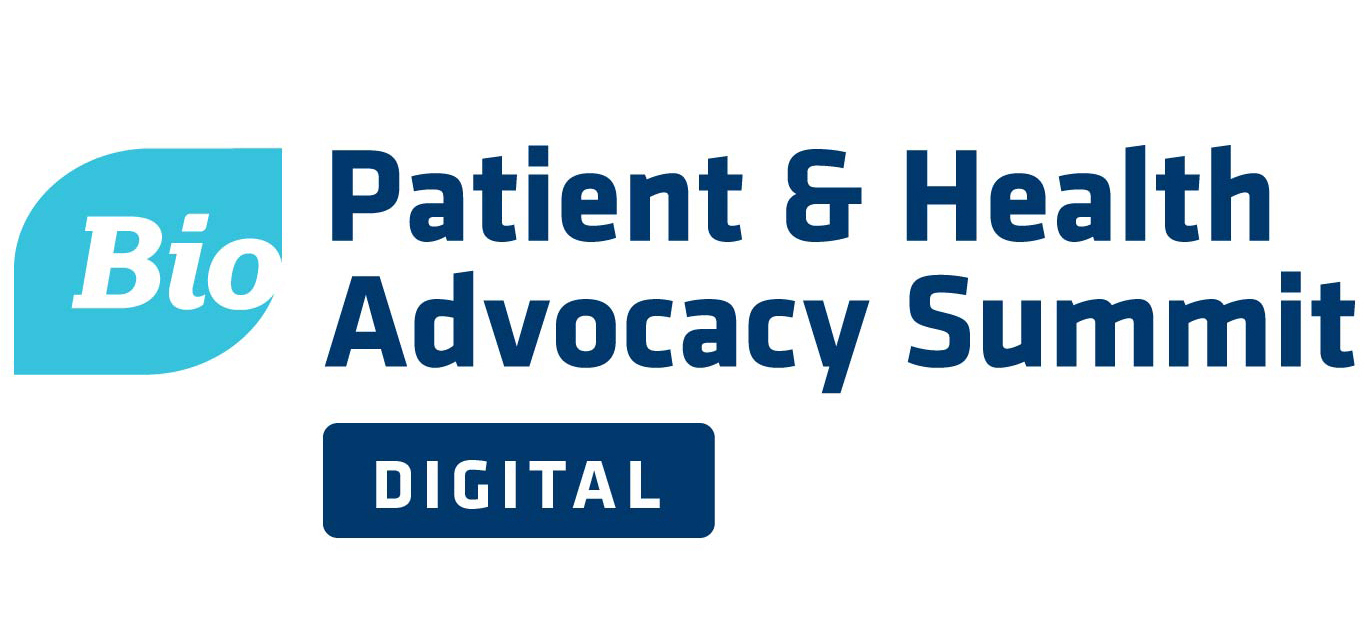 To join, click the Join Online link below.

Beekeeper Group will lead a special training session to lift the curtain on the inner workings of Congress. Participants learn what truly matters to lawmakers and their staff. They find out how the media, lobbyists, and grassroots constituents interact to influence key legislation. They discover which advocacy tactics have the most impact on Capitol Hill. To help understand the nuances of the legislative process attendees choose which advocacy tactics to implement and when.

Download the score card and game pieces in the Documents linked below.