Propelling Patient-Centered Improvements in Clinical Trials
12:00 PM - 12:35 PM (EDT), Thursday, October 28, 2021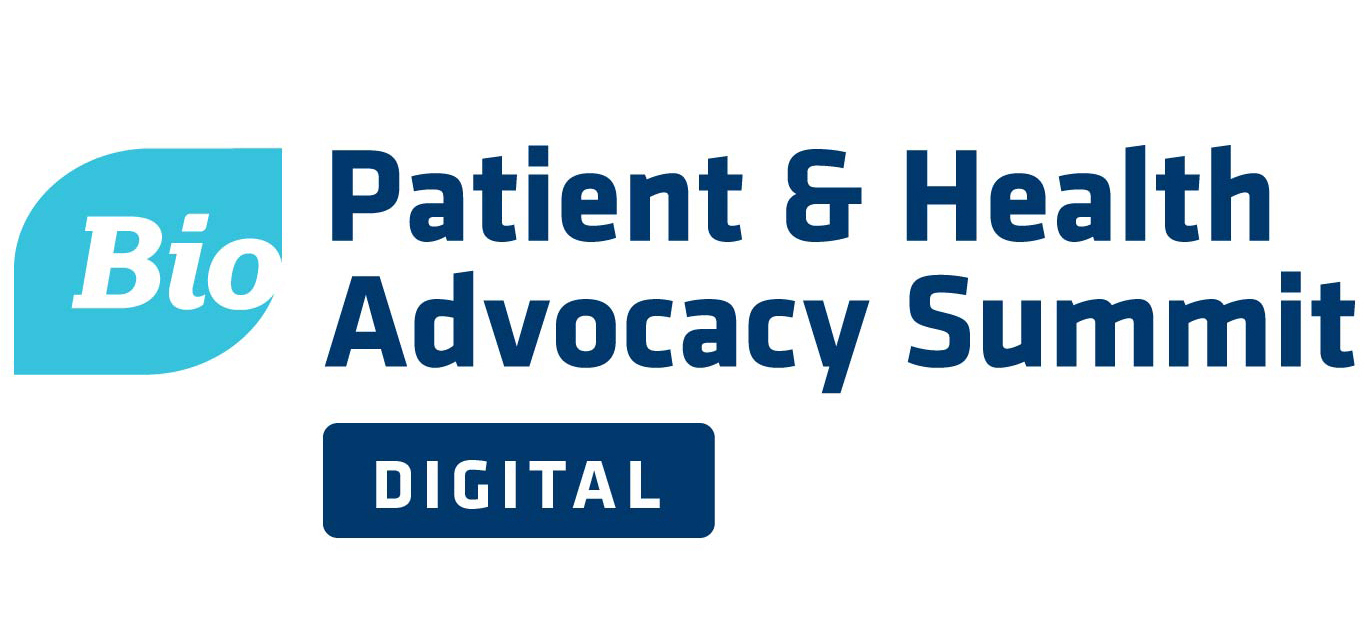 Welcome remarks by Eric Dube, PhD, President and Chief Executive Officer, Travere Therapeutics.
Propelling Patient-Centered Improvements in Clinical Trials: Fireside Chat with Michael Robinson, MD, ALS Patient and Advocate
Engaging patients across the spectrum of clinical research planning can make or break the success of a clinical trial. Adopting a patient-centric approach early helps to ensure that every aspect of the trial, from design to recruitment, reflects the priorities and preferences of those living with the disease. These real-world insights can shape study design, reduce barriers to enrollment and lessen patient burden. This conversation will focus on ways industry can incorporate patients into their programs and highlight best practices for implementing patient input into trial design. Eric and Michael will share examples of companies partnering with Patient Advocacy Organizations to successfully engage patients in their research programs and offer actionable steps for others to embrace as they plan for future trials.