Event Overview
BIO World Congress brings together 900+ global leaders from the environmental and agricultural sectors for three days of education, networking and BIO One-on-One Partnering™.
Experience programming all week that covers the latest in Agricultural Crop Technologies, Industrial Biotech, Synthetic Biology and Genetic Editing, Advanced Biofuels, Biobased Materials, Renewable Chemicals, Food Ingredients and more!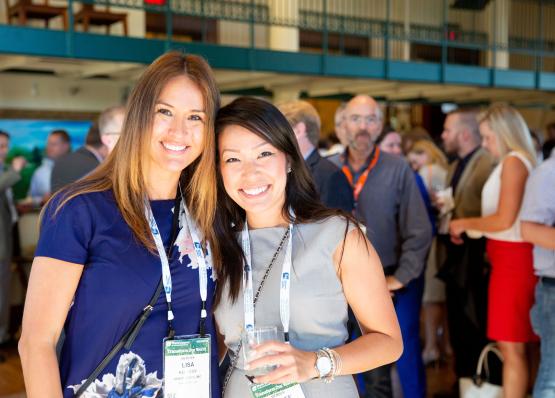 Network with Environmental and AgTech Leaders
The event brings together unique perspectives, focusing on shared values and commitments to science and innovation. Meet and network with 900+ global business leaders, investors and policy makers. More than 40% of attendees are VP and above.
Hear from Industry Thought Leaders
BIO World Congress brings insights and innovation from the best in the field. Our prominent speakers will explore topics and trends at the heart of technology, entrepreneurialism, AgTech and industrial biotechnology.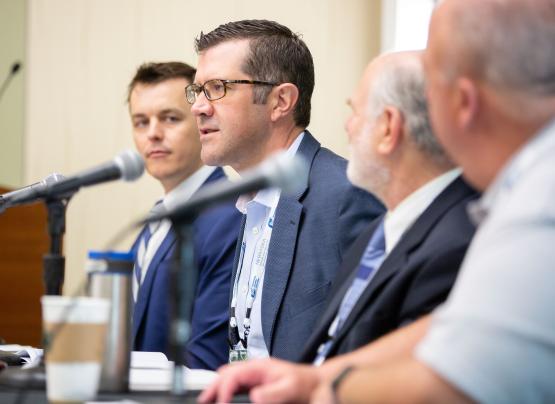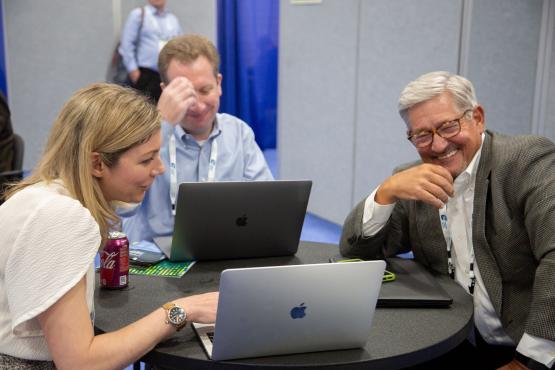 Make the Right Connections
BIO One-on-One Partnering is the first tool that effectively connects the environmental and agriculture sectors from more than 30 countries. It's the best way to find partners and schedule dozens of business meetings in one place without traveling all over the world.
BIO World Congress offers a number of opportunities to elevate your brand and lead discussion on new advancements in the environmental and agricultural biotech space. Learn more about the variety of ways you can promote your company at the conference.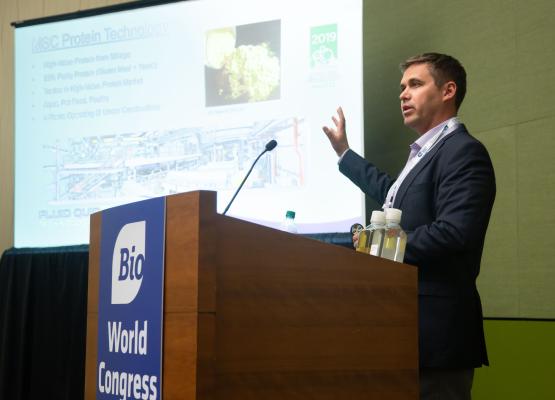 Download the 2019 conference attendee list for a look at the companies, industries and countries represented at the event.