From enhancing crops to be resistant in the face of threats like disease and climate change to developing novel ingredients for popular food items, biotechnology is essential to sustaining the future of our global food system. Advances in food and farm innovation center on using biology-based tools, like genomic engineering of plants and animals, to enhance natural processes to get the most out of our land.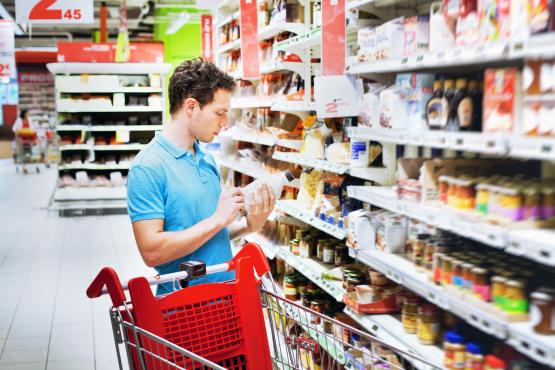 Growing Trust in Innovation
Innovation flourishes when science and consumer values are aligned and complement one another. The U.S. government's regulatory approach cannot exist in isolation. It should be supported by credible transparency measures. BIO understands that consumers want more information about what is in their food and whether their food is safe. Our members will be a driver of that endeavor.
Learn More About Innovature
A joint project of the Biotechnology Innovation Organization (BIO) and the American Seed Trade Association (ASTA), Innovature highlights progress in agriculture, food and wellness. We strive to explore and contextualize gene editing advancements and to promote dialogue and clarity on agriculture innovation under development.