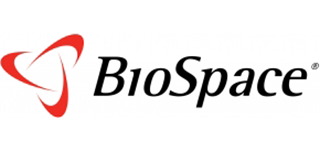 Member Benefits
Save up to 12% and build your brand and talent pipeline with customized solutions.
Career Advertisement
Resume Search
Career Events
Industry Hotbeds
Web Banner Ads
Email Advertising
About BioSpace
BioSpace champions the Life Sciences industry as a digital hub for news and careers. Since 1985, we have provided essential insights, opportunities and tools to connect the innovative organizations and talented professionals who advance health and quality of life across the globe.
Eligible Biotech Associations