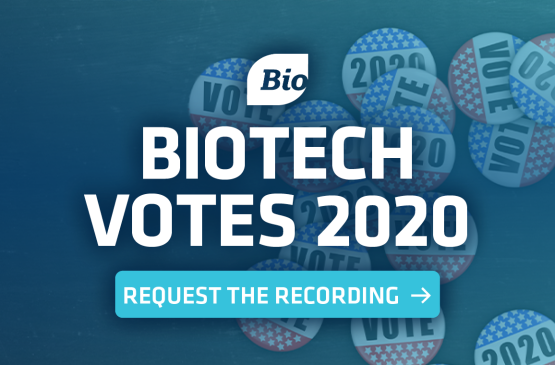 Election 2020 Outlook Webinar
With the elections just weeks away, BIO is providing an in-depth discussion on the political races that matter most, from the top-of-the-ticket, through the Senate and House, and down the ballot to pivotal state races. Attendees will hear analysis on the presidential election, the hurdles between now and election day, "must-pass" legislation, a potential Congressional COVID relief package, and the post-presidential conventions landscape.
Frequently Asked Questions: By State
Use the voter verification button above to confirm your registration and learn more about the specifics of in-person and mail-in voting in your state.