See You in San Diego for BIO 2024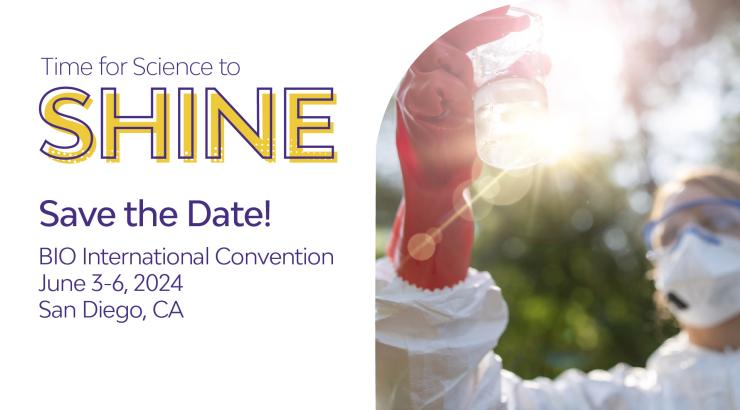 BIO 2024 is heading back West to San Diego, CA at the San Diego Convention Center. We're looking forward to being back together in June!
BIO One-on-One Partnering ™
Find potential business partners and request meetings through our easy-to-use online system. You can expect to find senior biotech executives, business development leaders, and investors from premier firms participating.
Innovative programming around the current and future state of biotech. Including areas like therapeutic frontiers, the business of biotech, regulatory and policy outlooks, and human capital.
We had a fantastic showing at the 2023 BIO International Convention in Boston. With a record breaking number of partnering meetings and over 20,000 registrants, we wanted to again extend a huge thank you for making BIO 2023 a massive success. Take a look at the additional impressive stats below.
Video Highlights from BIO 2023
What Companies Attended BIO 2023?
Interested to see what companies attended BIO 2023 in Boston? Search the latest list of companies.
Explore Companies in the Partnering System at BIO 2023?
Search the latest list of companies that have profiles in the BIO One-on-One PartneringTM System.
Join the global power players in the biotech and pharma industry at the world's most influential biotech meeting! Sign up for updates to receive everything you need to know about the BIO International Convention.