Go Above and Beyond at BIO 2020
The BIO International Convention is better than ever! From an enhanced partnering experience, to expanded registration benefits, insightful sessions, and unforgettable networking opportunities, BIO 2020 helps you dream big and tackle daunting industry challenges.
Connect with the Global Biotech Industry
The BIO International Convention offers a range of opportunities to increase your brand exposure and connect with a global audience of 17,000+ attendees from 65+ countries.
BIO 2019 At A Glance
Watch the videos below to get a glimpse into what it's like to experience the BIO International Convention. Enjoy!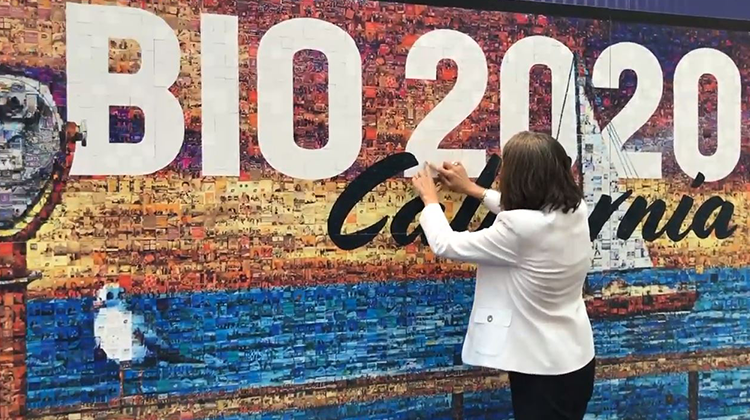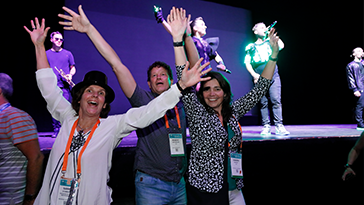 Subscribe to Convention Updates
Join global power players in the biotech and pharma industry at the world's most influential biotech meeting! Sign up for updates to receive everything you need to know about the BIO International Convention.
Thank You to Our 2019 Sponsors
Tell Your Company's Story
Still looking for the best way to tell your company's story at the 2020 BIO International Convention? We have several ways your company can gain visibility in front of the global biotechnology and pharma audience.
Learn more about how you can gain exposure through speaking opportunities, exhibiting, sponsoring, or branding opportunities.