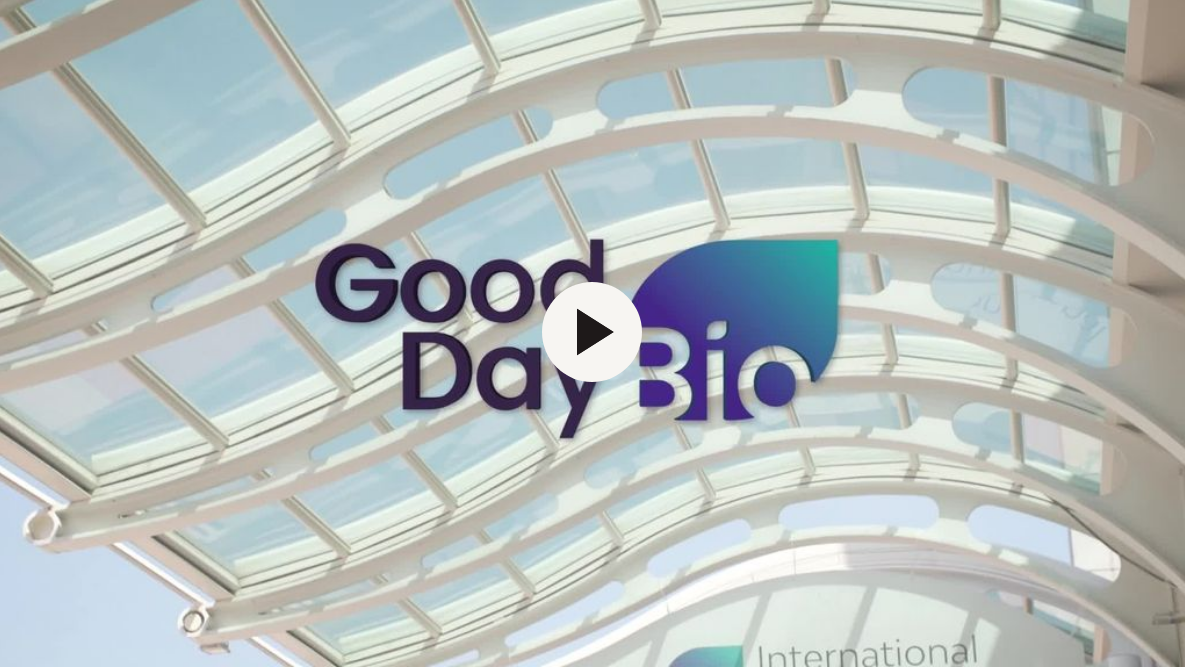 In order to maintain a safe environment for all attendees, please upload your proof of vaccination to the SafeExpo Portal. You must do this prior to picking up your credentials at registration, so get a jump start and submit materials early so you don't miss out on anything at BIO 2022.
Of course, there's an app for that. Download the official app for the 2022 BIO International Convention to make your custom schedule, connect with fellow attendees, and stay up to date on the latest for the event. Once downloaded, search for "BIO", download the event, and be sure to turn on notifications.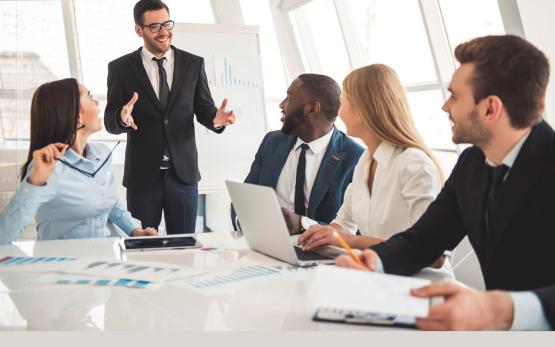 Sign Up For BIO's Professional Development Courses
Through a curated network of education alliance partners, BIO offers industry professionals executive training and development resources for accelerating career growth. Access Learn more about all the BIO Professional Development courses we have to offer at #BIO2022.
Become a BIO Member and Save!
BIO members benefit year-round from access to policy updates, discounts at BIO events like Convention and Impact, and savings on essential products and services through BIO Business Solutions. Join BIO today to become a part of our global community of innovators and to be a voice of science and for science.