#BIO2022 is back in-person!
As there is no substitute for in-person collaboration, BIO is back this year offering ample opportunities to connect with peers and those who can help you achieve your business goals. Check out our growing list of the events and receptions that BIO has in store for #BIO2022.
Maximize your convention experience
Limitless Opportunities for Company Visibility
Company Presentations allow you to discuss your pipeline, R&D activities, and future fundraising goals with an exclusive audience of potential investors and partners. Learn more and apply.
Please note: To apply for Company Presentations, you must be registered at the Premier Access level.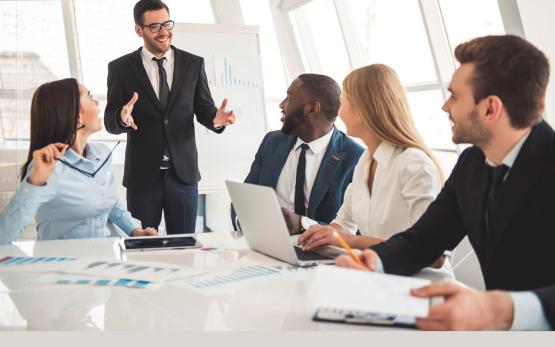 Sign Up For BIO's Professional Development Courses
Through a curated network of education alliance partners, BIO offers industry professionals executive training and development resources for accelerating career growth. Access Learn more about all the BIO Professional Development courses we have to offer at #BIO2022.
Become a BIO Member and Save!
BIO members benefit year-round from access to policy updates, discounts at BIO events like Convention and Impact, and savings on essential products and services through BIO Business Solutions. Join BIO today to become a part of our global community of innovators and to be a voice of science and for science.