Update on Coronavirus (COVID-19)
The health and safety of our attendees, exhibitors, and stakeholders are of the utmost importance to us. For our latest statement and up to date information, view BIO's Statement on COVID-19.
BIO is Committed to Your Company's Success
As the largest trade association representing the industry, BIO is committed to fostering an ongoing environment via BIO One-on-One Partnering where biopharmaceutical companies can pursue strategic development and collaboration opportunities. Our comprehensive education will provide you the know-how you need to advance your business.
Start Planning for BIO
It's never too early to start planning for Partnering and business development success!
Gain unmatched exposure for your start-up company to the global investment community in Start-Up Stadium.
Application Deadline: March 27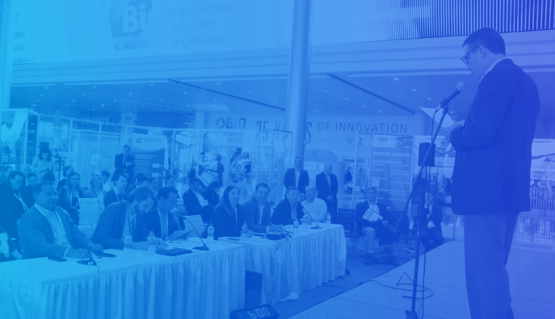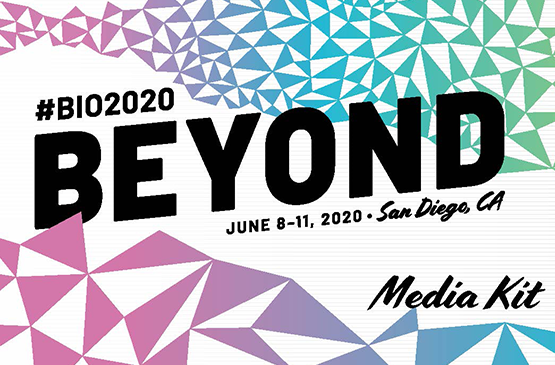 New Advertising Opportunities with BIO
Extend your brand visibility and gain exposure with the global biotechnology and pharmaceutical industry at the world's largest biotech partnering event! View the new BIO 2020 Media Kit for a full list of advertising opportunities including new digital advertising options!
Connect with the Global Biotech Industry
The BIO International Convention offers a range of opportunities to increase your brand exposure and connect with a global audience of 17,000+ attendees from 65+ countries.
BIO 2019 At A Glance
Watch the videos below to get a glimpse into what it's like to experience the BIO International Convention. Enjoy!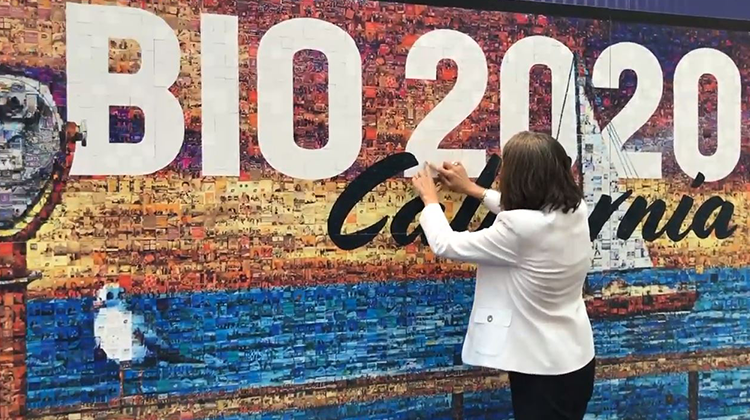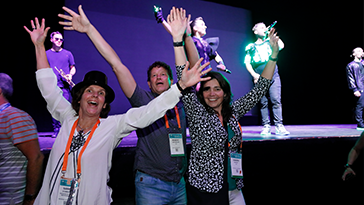 Subscribe to Convention Updates
Join global power players in the biotech and pharma industry at the world's most influential biotech meeting! Sign up for updates to receive everything you need to know about the BIO International Convention.
Thank You to Our 2020 Sponsors
Tell Your Company's Story
Still looking for the best way to tell your company's story at the 2020 BIO International Convention? We have several ways your company can gain visibility in front of the global biotechnology and pharma audience.
Learn more about how you can gain exposure through speaking opportunities, exhibiting, sponsoring, or branding opportunities.