About BIO
BIO is the world's largest advocacy association representing member companies, state biotechnology groups, academic and research institutions, and related organizations across the United States and in 30+ countries.
BIO members are involved in the research and development of innovative healthcare, agricultural, industrial and environmental biotechnology products. BIO also produces the BIO International Convention, the world's largest gathering of the biotechnology industry, along with industry-leading investor and partnering meetings held around the world. 
Corporate members range from entrepreneurial companies developing a first product to Fortune 500 multinationals. We also represent state and regional biotech associations, service providers to the industry, and academic centers.  Our members help foster a healthy economy by creating good-paying, biotechnology jobs. We also host the largest cost-savings program in the life sciences industry, BIO Business Solutions, which saved $430 million in aggregate for 3,700+ companies last year. 
BIO also works towards enriching the industry with networking, partnering and education opportunities. We organize the BIO International Convention, the global event for biotechnology, along with many other industry-leading investor and partnering events held around the world. Arguably the industry's leading partnering software, BIO One-on-One Partnering™ facilitates 50,000 face-to-face meetings each year among investors, biotechs, pharmaceutical companies, academic institutions and non-profits at live events.
To advocate for our industry, BIO is organized into three different sections to best represent our members and their goals: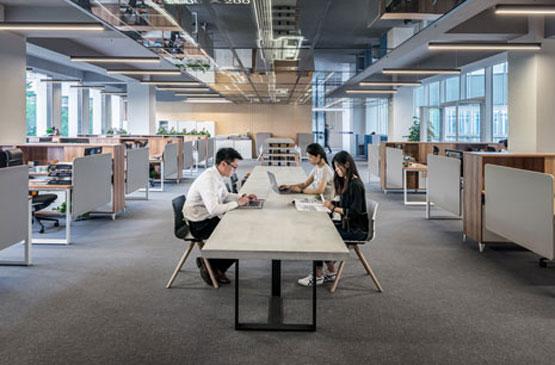 Emerging Biotech Companies
We serve the needs of small-to-medium size companies, most of whom do not yet have major products approved and on the market. Whether advocating for pro-innovation tax policies to encouraging an economic and policy environment to foster biotech investment, we focus on critical issues affecting smaller companies and build programs to enhance their development.
We promote biomedical innovation by developing and advocating for public policies that represent the best interests of members focused on human health. We break-down the barriers that impede American innovation by reducing bureaucratic hurdles to lifesaving technologies. Among the priority issues are matters affecting the healthcare-related regulatory and reimbursement climate, pandemic and biodefense preparedness, publicly funded scientific research, and personalized medicine.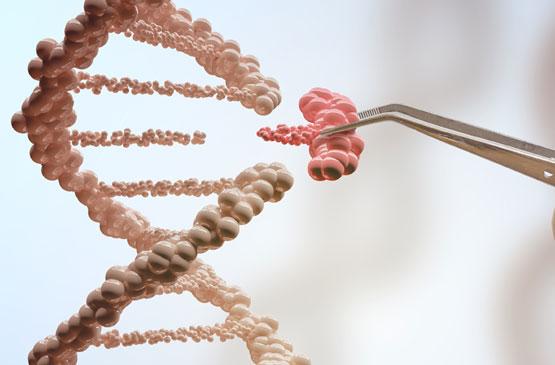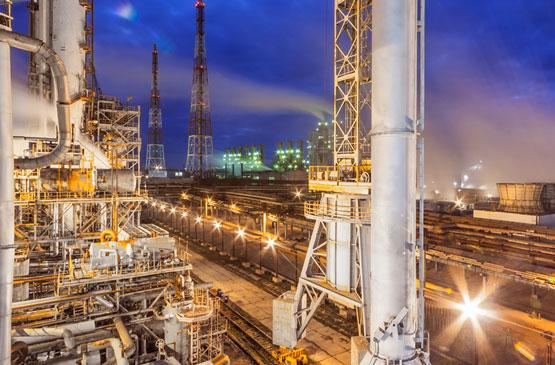 Agriculture & Environment
BIO is committed to supporting biobased breakthroughs at all stages of development and technology developers of all types and sizes. From public education campaigns to pushing for regulations that keep pace with innovation, we take on the policy challenges and activism that can threaten innovations in food and on the farm, biobased manufacturing, and green energy breakthroughs.
BIO: Where Breakthroughs Begin!