The 2023 Exhibit Floor is filling up. Join over 1,200 exhibitors and reserve your spot today!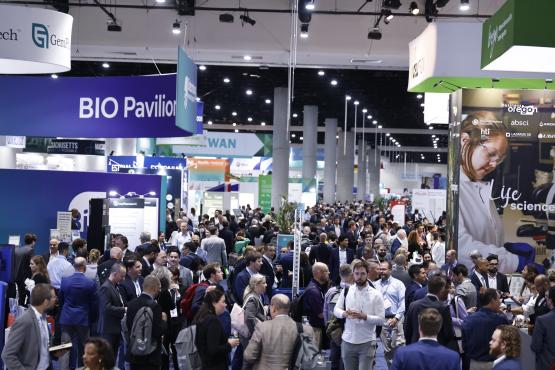 The BIO International Convention is the industry's largest partnering conference representing the full biotech ecosystem from across the globe from the lab, clinical, trials, manufacturing, business development, and marketing launch.
Purchase Decision Makers​
Domestic & International Pavilions​
Exhibitor Engagement Opportunities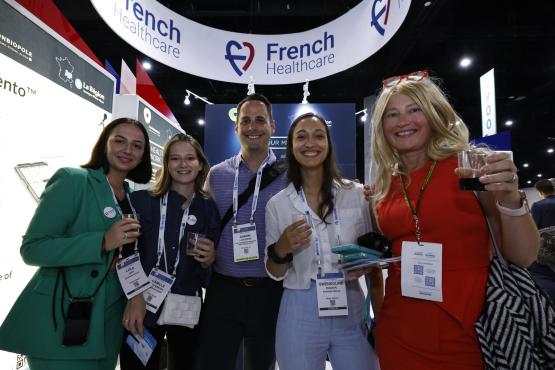 Exhibitor Hospitality Receptions
In Booth Receptions: Tuesday, June 6 5:00 PM- 6:30 PM. Share in the festivities by providing food, drinks, and unique activities to showcase who you are, and help welcome delegates to the world's largest biotechnology event.