Housing opportunities in San Diego, CA will open in January 2022
Our partner, Maritz is the only official housing agent for the 2022 BIO International Convention. Be close to the action when you book rooms in the BIO hotel block. You will enjoy the best selection of hotels, discounted rates, and added peace of mind. Be sure and plan ahead and book early so that you can maximize the full experience at this year's convention.
To research our full list of available partner hotels please click here.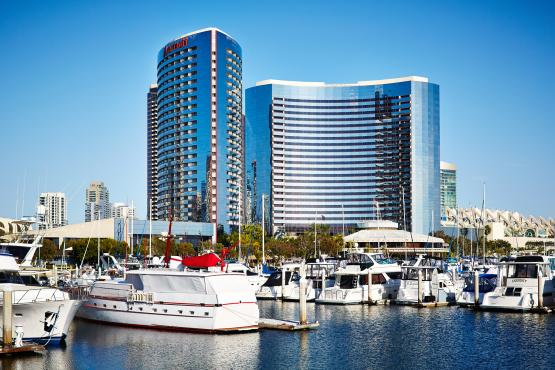 Affiliate event application Now Available:
Are you interested in hosting an event at one of the designated BIO 2022 hotels? If so, we have space available. Please click here to access the Affiliate Event Space Application form.