BIO One-on-One Partnering™
BIO One-on-One Partnering opens mid-April.
BIO One-on-One Partnering is the most efficient way to do business in the biotech and pharma industry without traveling all over the world. Our system makes it easy to search for and identify potential partners and request meetings with prospective biotech investors and senior business development executives.
Partnering activity at the BIO International Convention has grown more than 60% in the last 5 years and hundreds of new companies are added every year.
Partnering at BIO 2020 is the best way to expand your business beyond all expectations!
Key Planning Dates and Deadlines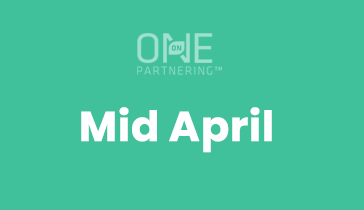 BIO One-on-One Partnering Opens.
The system will open for attendees who have already registered with partnering so they can begin setting up their company profiles and requesting meetings.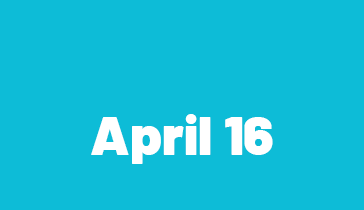 Early Bird Registration Deadline.
Make sure you are registered to save more than $200 and to ensure your company profile is ready for when partnering opens.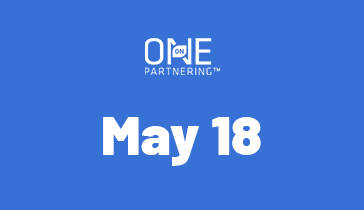 Meeting Scheduling Begins.
BIO will begin scheduling accepting meetings with mutual availability the evening of May 18. Make sure your calendar availability is up to date!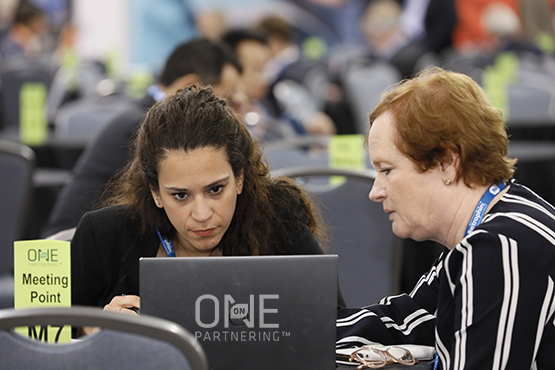 Benefits of Partnering at BIO
150 outstanding outgoing meeting requests included for each BIO Business Forum Partnering Company
Pre-schedule 25-minute one-on-one meetings
Source potential collaborations and funding opportunities with an international audience
Communicate directly with prospective investors and senior management in biotech and pharma
Arrive to San Diego with a Plan
Our online partnering system allows you to communicate directly with other registered attendees. You can request and accept invitations to meet with other organizations and companies. Once your meetings are mutually accepted, BIO does the scheduling for you so you arrive with a plan and get the most from your conference experience!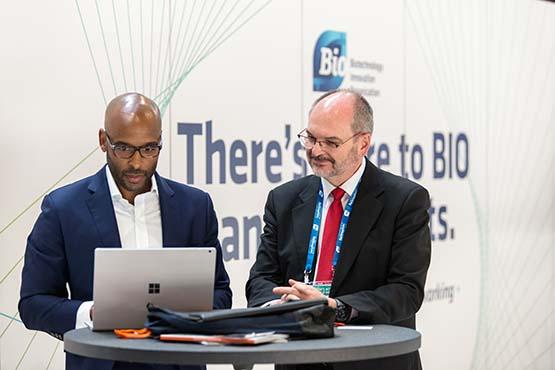 Partnering at BIO Convention is Growing