BIO Investor Forum
October 13-14, 2020・Westin St. Francis Hotel, San Francisco, CA
Accelerate Discovery. Amplify Returns.

As one of the only independent partnering events dedicated to showcasing drug development programs that are ready for partnering or venture funding, the BIO Investor Forum is focused on accelerating the progress of new therapeutic technologies into commercialization and treating patients.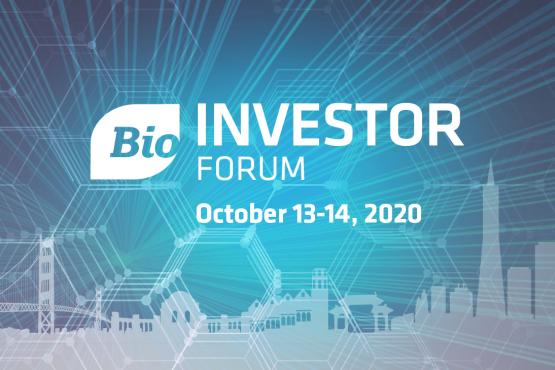 Since its inception 18 years ago, the BIO Investor Forum has become the premier event where biotech innovators can find investors and strategic partners to advance their company to the next stage in their business life cycle.
See What Happened in 2019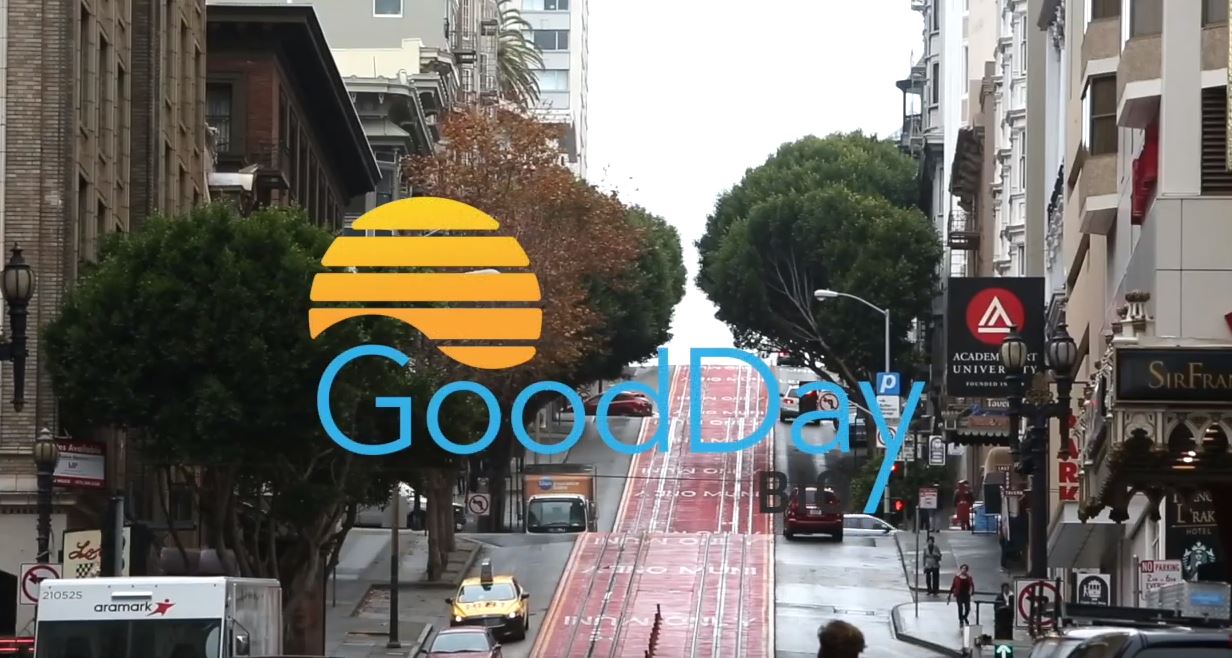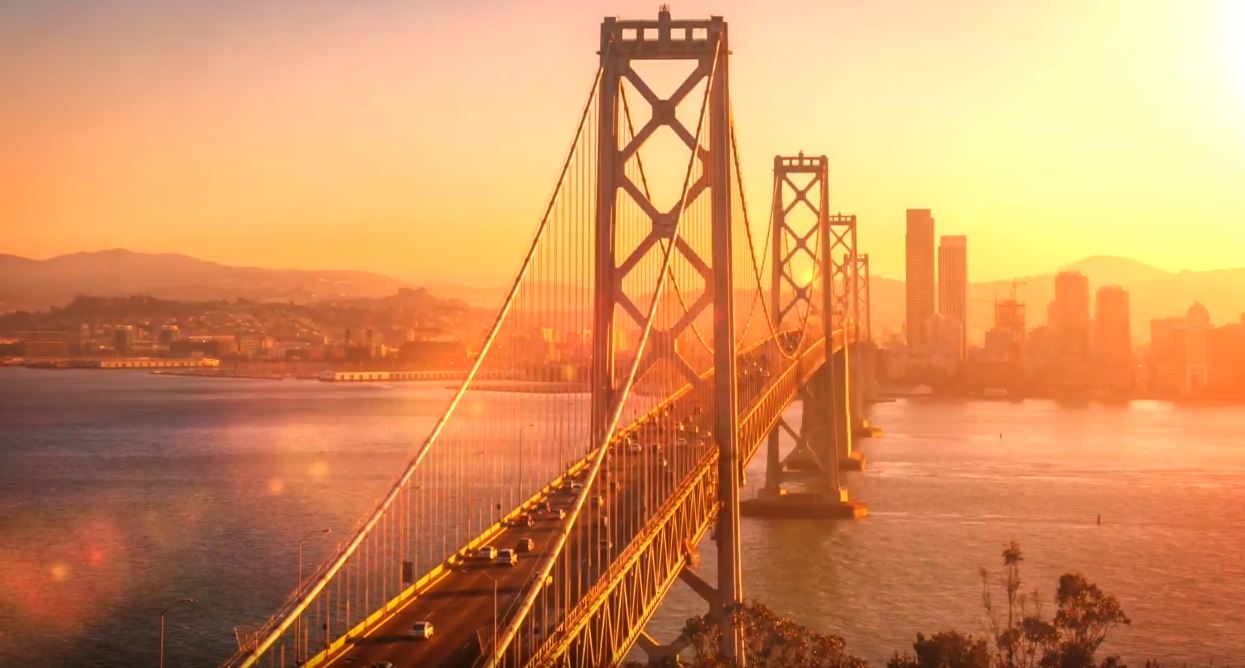 Subscribe to BIO Investor Forum
Subscribe to BIO Investor Forum and receive timely event updates, exclusive content, partnering and programming announcements, and more.
Thank You to Our 2019 Sponsors