JPM Week is a busy but critical time for the biotech industry to advance investment opportunities and business development goals. BIO provides the resources, including complimentary access to BIO One-on-One Partnering to help you make the most of your week in San Francisco.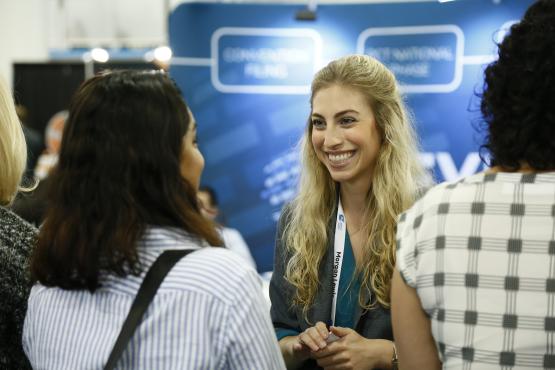 Complimentary Access to BIO One-on-One Partnering
This unique industry service allows your company to connect with biotechs, investors, in-licensors and others using BIO One-on-One Partnering. Our system is available to any company that signs up, regardless of whether you are registered for a specific event during JPM week.
BIO One-on-One Partnering @ JPM will open in late August 2020
Dedicated Meeting Space at the San Francisco Marriott
Schedule meetings in BIO's meeting space in the San Francisco Marriott Marquis, near Union Square, at competitive rates. BIO member companies can reserve one free hour of meeting space.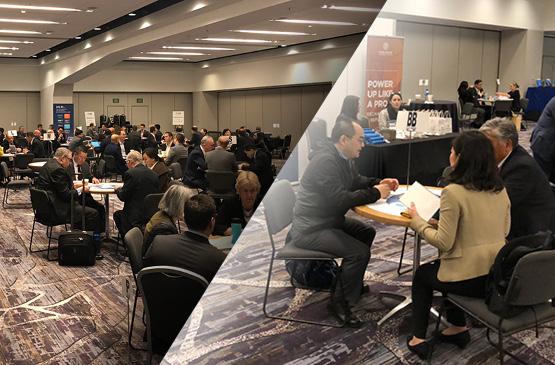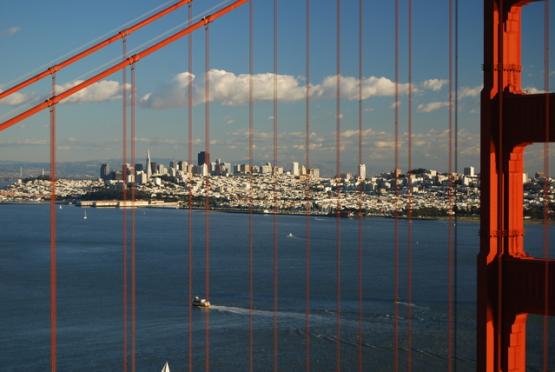 BIO Compass: Your Insider Guide to Events @ JPM 2020
BIO produces the most comprehensive listing of events taking place in San Francisco during JPM Week.
Disclaimer: BIO and the BIO One-on-One Partnering system are not affiliated with J.P. Morgan, the J.P. Morgan Healthcare Conference, or any JPM Week events unless otherwise specified.