BIO is once again offering affordable access to BIO One-on-One Partnering during 2021 JPM Week, January 11-15. This unique industry service, free for BIO members and only $150 for non-members, allows your company to connect with biotechs, investors, in-licensors, medical device and medtech companies, and other life science leaders, regardless of whether you are registered for a specific event during JPM week. View the list of participating companies and investors from 2020.
BIO One-on-One Partnering is now open and features automatically assigned video conferencing links for easy access to your virtual meetings and makes it easy to share your contact details with potential partners.
Enhance your partnering experience with the Partnering Power User Package, which includes prominent branding, a dedicated Customer Success Associate (CSA) and increased capacity for outgoing meeting requests.

Let BIO serve as your business development companion during JPM Week 2021.
Video Conferencing Made Easy
Convenient, One-Click Access to Your Partnering Meetings
In this short video tutorial, BIO Director of Partnering Products and Services, Willie Reaves, demonstrates the newest virtual partnering feature and how it makes scheduling your partnering meetings quicker and more convenient than ever.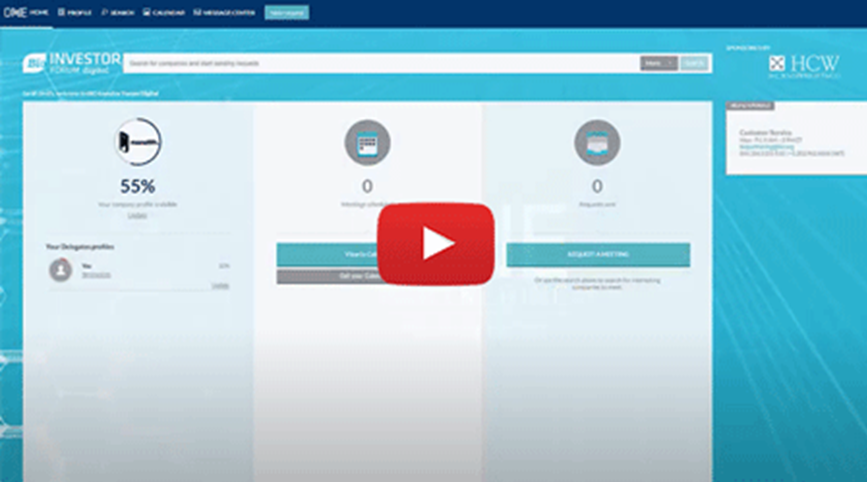 Simple Video Conferencing in BIO One-on-One Partnering