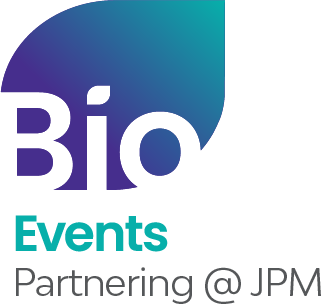 Meetings Your Way: Maximize Partnering Value
BIO is committed to fostering your business development opportunities during JPM Week. Use BIO One-on-One Partnering to easily identify potential partners and investors and manage your JPM week meetings all in one place, both in-person and virtually.
For more information and partnering questions, please contact biopartnering@bio.org.
Choose from a variety of locations as you self-schedule your meetings:
BIO-provided meeting space at the San Francisco Marriott Marquis (4th & Mission), available first-come, first-served for meetings scheduled through the partnering system
Your own in-person meeting space
Virtually, using unique Zoom links provided by BIO
Virtually, using your own video call link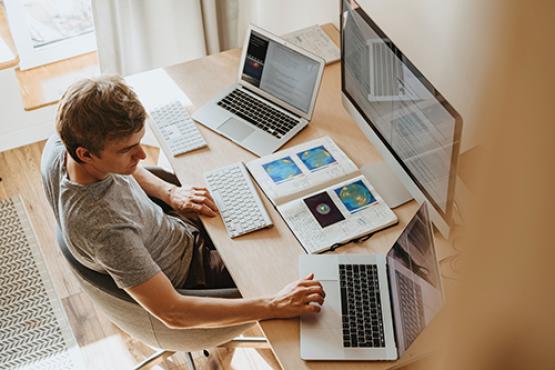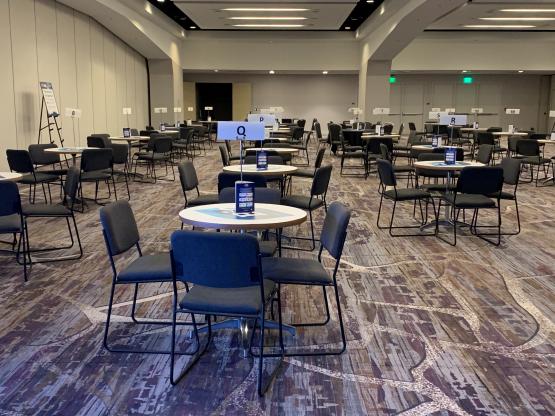 More About BIO Meeting Space at JPM
Location: Golden Gate A (B2 Leve), San Francisco Marriott Marquis (4th + Mission)
Availability: Monday, January 9 - Wednesday, January 11 from 8:00 am PST - 6:00 pm PST and Thursday, January 12 from 8:00 am PST - 1:00 pm PST
Format: Meeting point tables within an open Ballroom floorplan
How do I reserve BIO meeting space? Bio meeting space is available on a first-come, first-served basis for meeting scheduled through the partnering system and at no additional charge. Click "Schedule" on an Accepted meeting request in your Message Center. Select "A BIO meeting location" when inputting meeting location details. Make sure to select a time during BIO meeting space hours (listed above)
Request meetings with new & established biotechs, pharmaceutical companies, investors, in-licensors, and medical device & medtech companies
Efficient User Experience: identify ideal prospects in minutes with advanced search filters
Meeting scheduling during five days of partnering
Choose your preferred time for meetings, whether scheduled virtually or in-person
Ability to view your partnering calendar in your own time zone
24-hour meeting timeslots for maximum flexibility across time zones
150 outstanding outgoing meeting requests included for each company profile
Extended Value: system access continues for a year after the event to allow for follow-up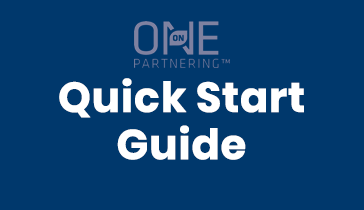 Follow these steps for success at JPM Week! Includes pro tips to help you navigate the system and self-schedule meetings.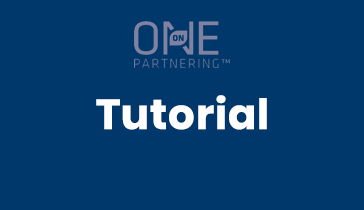 From logging in to setting your agenda, follow this step-by-step instructional guide to navigate Partnering.