Virtual Meeting to Maximize Partnering Value 
BIO is committed to fostering your business development opportunities during JPM Week now more than ever,  so we have enhanced BIO One-on-One Partnering with an integrated video conferencing system to provide seamless partnering experience for all attendees. 


                                                                                               
                                                                                               
                                                                                     
                                                                                                                 BIO One-on-One Partnering is Now Open!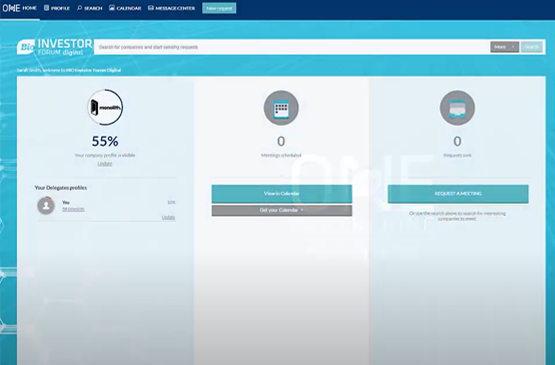 New! Integrated Video Conferencing for One-Click Access to Your Meetings
In this short video tutorial, BIO Director of Partnering Products and Services, Willie Reaves, demonstrates the newest virtual partnering feature and how it makes scheduling your partnering meetings quicker and more convenient than ever.
Request meetings with new & established biotechs, pharmaceutical companies, investors, in-licensors, and medical device & medtech companies
Meeting scheduling during five days of partnering from January 11-15, 2021
Integrated video conferencing for one-click access to partnering meetings
Ability to view your partnering calendar in your own time zone
24-hour meeting timeslots for maximum flexibility across time zones
150 outstanding outgoing meeting requests included for each company profile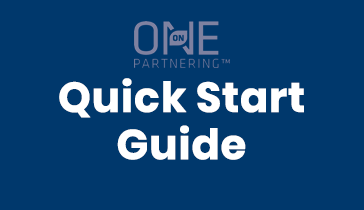 Follow these four steps for success in Virtual Partnering! Includes pro tips to help you navigate the system.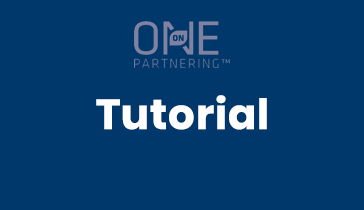 From logging in to setting your agenda, follow this step-by-step instructional guide to navigate Partnering.