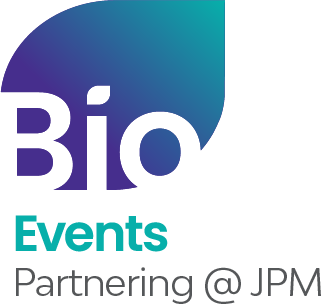 Health and Safety Protocols
Updated as of November 15, 2022
BIO will continue monitoring the current state of COVID-19 in San Francisco, CA. For the latest updates on BIO's Health and Safety Protocols, please check this page regularly.
BIO recommends that all attendees be up to date on COVID-19 vaccinations.
By registering for BIO One-on-One Partnering @ JPM, attendees agree that they will not attend the conference if at any time within 5 days before the start or during the conference, the attendee:
exhibits cold or flu-like symptoms

has knowingly been exposed to COVID-19, or

has received a positive COVID-19 test result
Resources:
San Francisco Health and Safety


United States Travel Requirements  
Please contact eventsafety@bio.org for any health and safety-related questions.