Hotel & Travel
The BIO CEO & Investor Conference will be held at the New York Marriott Marquis.
New York Marriott Marquis
1535 Broadway
New York, NY 10036
(877) 303-0104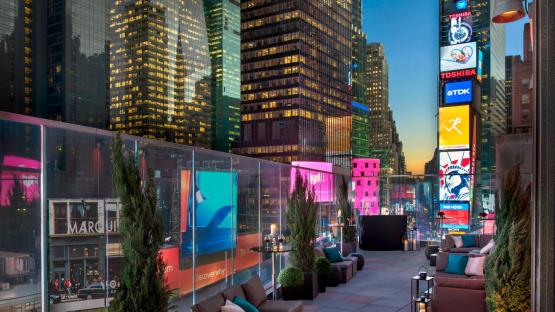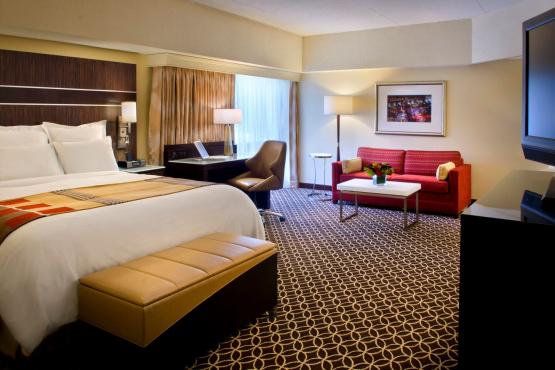 Rates start at: $209 single/double occupancy + $30/night per additional occupant
To book by phone: Call 1-877-303-0104 (toll free) or 1-212-398-1900
Request the block for the "BIO CEO & Investor Conference", dates February 10-11, 2020.
All rates are subject to applicable taxes, currently 14.75% per room per night, and a $3.50 per night occupancy fee. All reservations must be accompanied by a first night room deposit or guarantee with a major credit card. The deadline to reserve your room is Friday, January 24, 2020, or until the block has filled – whichever comes first.
View Interactive Hotel and Area Map