The BIO CEO & Investor Conference will be held at the New York Marriott Marquis.
New York Marriott Marquis
1535 Broadway
New York, NY 10036
(877) 303-0104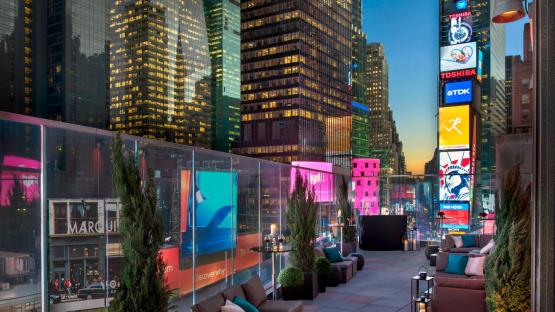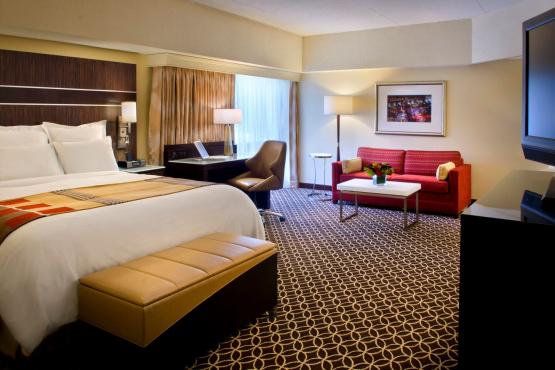 The deadline to reserve your room at BIO's discounted rate has passed. 
Please contact the hotel directly at 1-877-303-0104 (toll free) or 1-212-398-1900 to make a reservation.
BIO Statement on Coronavirus
On 31 January 2020, the World Health Organization (WHO) declared a global health emergency concerning the new coronavirus first identified in Wuhan, Hubei Province, China.
As the organizer of BIO CEO & Investor Conference, BIO is working closely with the Marriott Marquis, New York City officials, international and domestic government authorities, and health organizations. BIO will continue to collect the most up-to-date information and implement safety measures accordingly.
BIO is also continuing to prepare for the event on February 10-11, 2020, while monitoring the situation, and will provide further information through the official website and social media channels as appropriate.
View Interactive Hotel and Area Map