Elevate Your Business Development & Branding Objectives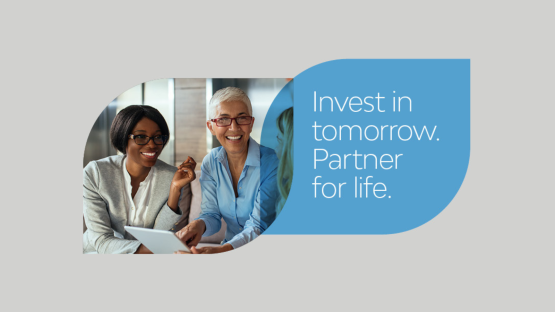 Sponsorship Opportunities
The BIO CEO & Investor Conference, is one of the leading independent investor conferences in the biotech industry. Access enhanced partnering benefits and dedicated meeting space, branding, and thought leadership opportunities through sponsorship.
Who You Can Expect To See
---
Dedicated Meeting
BIO One-on-One Partnering™ System Sponsor
---
Program Sponsor
Company Presentations Sponsor
---
Reception Sponsor
​Hospitality Sponsor ​
Lounge Sponsor​
Add On: Digital Advertising
---
Event Website Ads​
Retargeting​
Dedicated Emails
Contact Cards​
Have Questions or Interested in Learning More? We're Here to Help.