Spotlight Your Company's Innovations at the 2023 BIO CEO & Investor Conference
Company Presentations are an integral programming element at BIO CEO & Investor Digital Conference that allow companies to discuss their pipeline, R&D activities, and future fundraising goals to this exclusive audience of investors and collaboration partners.
Applications will be reviewed beginning the second week of November and you will be notified then of its status.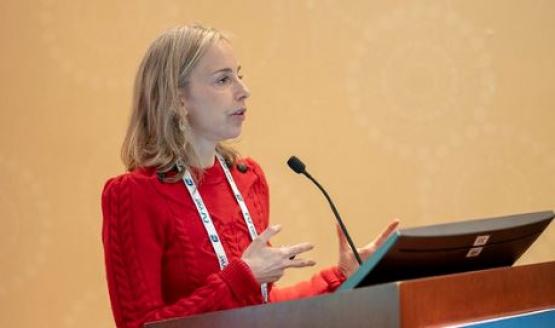 Companies and organizations present at the BIO CEO & Investor Conference to get in front of an exclusive audience of public and private equity investors, plus other biotech executives. Presenters also receive exclusive benefits not available to general attendees, including pre-conference marketing, and designation in the BIO One-on-One Partnering™.
Frequently Asked Questions