BIO Company Presentation Best Practices
BIO has worked with Donna LaVoie of LaVoieHealthScience (LHS) to develop three best-practice videos to help optimize your Company Presentation at the next BIO event.
Company presentations are an integral program at BIO's international portfolio of events, allowing companies to present their pipelines, goals, and objectives to a global audience of investors and business development executives.
These videos are designed to provide you with helpful tactics that help you clearly communicate your company's store to key stakeholders.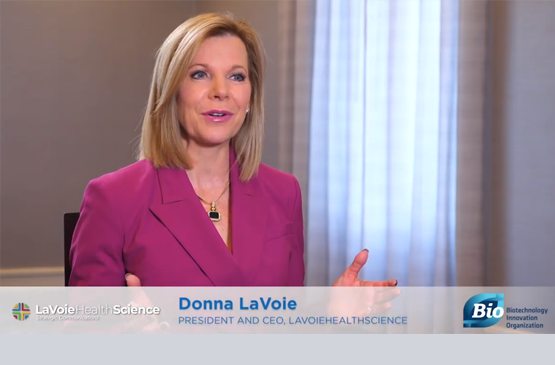 Crafting and Essential Presentation for a Healthcare Company in 15 Slides
Watch this video to learn more about the 15-slide framework that will help your company present to key industry stakeholders. Craft your message, train your sales and business development teams, and make sure your presentation reflects the state of your company.
Watch this video to learn why elevator pitches are an essential element of corporate storytelling at BIO's global partnering and investor conferences. Use these tools to develop your own pitch that clearly communicates your company's objectives in one minute or less.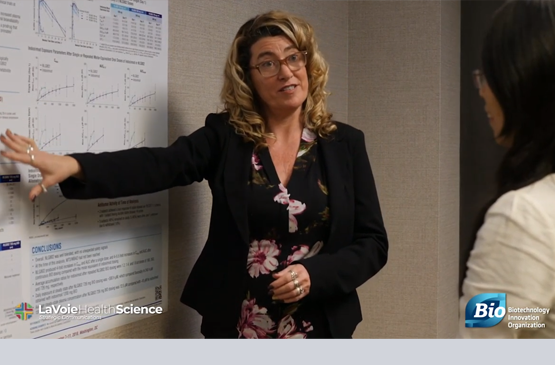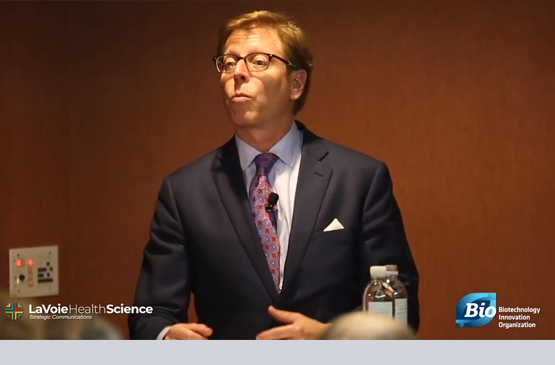 The Basics of Public Speaking
In this video, you'll learn the essentials of great public speaking, a skill that every business executive must learn. Hear tips on how to dress professionally, speak with confidence, ease your nerves, and more.