BIO One-on-One Partnering™
BIO One-on-One Partnering is the most efficient way to do business in the biotech and pharma industry without traveling all over the world. Our system makes it easy to search for and identify potential partners and request meetings with prospective biotech investors and senior business development executives.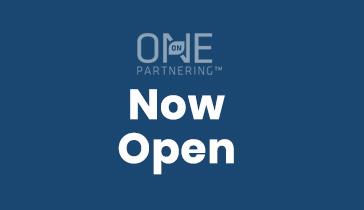 BIO One-on-One Partnering Is Open.
The system is now open for registrants, who can begin setting up their company profiles and requesting meetings.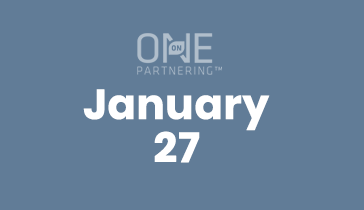 Meeting Scheduling Begins.
Make sure your calendar availability is up to date to ensure more meetings can be accepted and scheduled.
Download the attendee list and start requesting your meetings!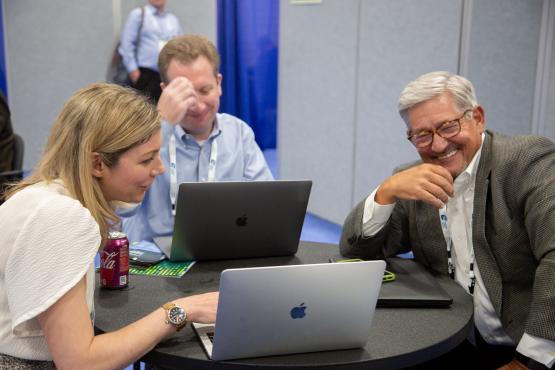 Our online partnering system allows you to communicate directly with other registered attendees. Request and accept invitations to meet with other companies, and once your meetings are mutually accepted, BIO does the scheduling for you before you arrive.
Make the Right Connections
Pre-schedule 30 minute private meetings in rooms provided by BIO at the conference
Communicate directly with prospective investors, business executives or service providers
Browse profiles by company type, size, location, products and services, and more