BIO One-on-One Partnering™ Resources
Your one-stop-shop for all things BIO One-on-One Partnering including user guides, webinars, whitepapers, videos, and more.
BIO One-on-One Partnering is the most efficient way to do business in the biotech and pharma industry without traveling all over the world. Our system makes it easy to search for and identify potential partners and request meetings with prospective biotech investors and senior business development executives.
You can communicate directly with prospective biotech investors and senior business and scientific management executives attending BIO's events. You can invite companies and accept invitations to meet, and once your meetings are mutually accepted, you can self-schedule them at a time of your choosing.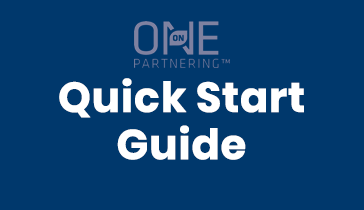 Follow these four steps for success in Virtual Partnering! Includes pro tips to help you navigate the system.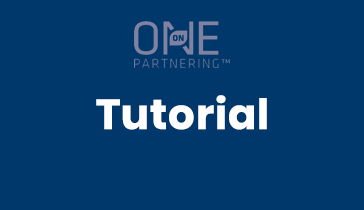 From logging in to setting your agenda, follow this step-by-step instructional guide to navigate Partnering.
BIO One-on-One Partnering System Guides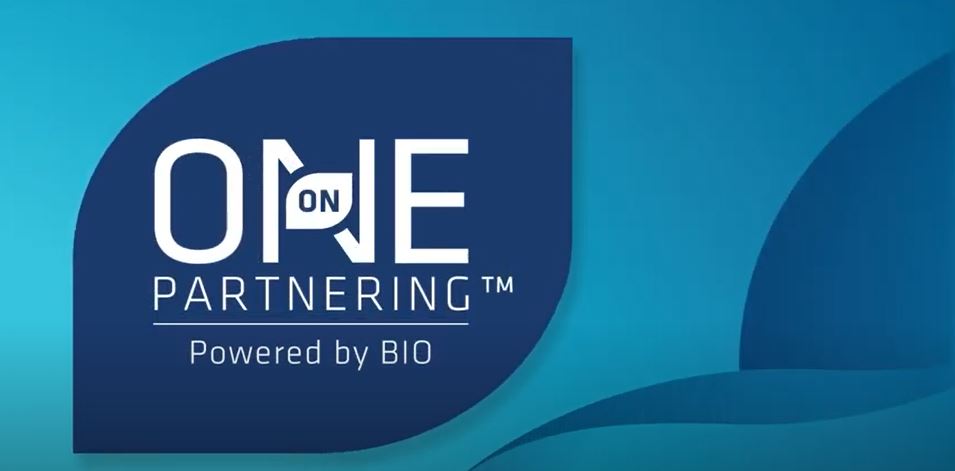 BIO One-on-One Partnering: What is Partnering?
5 Tips for Successful Partnering
Fill out your company profile, focusing on the opportunities you have to offer other companies.
Mark when you are available to take meetings on your partnering calendar. Virtual Partnering events feature a 24-hour calendar, so make as much time available as you can. You can also plan your educational programming and company presentation schedule in the partnering system.
Search for companies you would like to meet and send them tailored meeting requests.
Send & accept meeting requests, and schedule accepted meetings, or do so collaboratively with your team.
Repeat steps 3 and 4 at least once a week since new companies register and send requests regularly.
Join Us for These Upcoming BIO Partnering Events