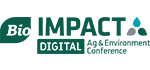 Experience North Carolina's bioeconomy from anywhere in the world during the new Bioeconomy Virtual Tour Program at BIO IMPACT Digital. From plants, enzymes, and genes to the future of nutrition, see how the research done at sites throughout North Carolina is impacting the global bioeconomy. Virtual tours will be viewable via BIO IMPACT Digital's event platform on September 21-22.
Bioeconomy virtual tour program is designed in partnership with North Carolina.
Attend a Virtual Tour at BIO IMPACT
Get a sneak peek into the innovative research done at facilities throughout North Carolina.
Take a virtual walk-through of some of North Carolina's leading ag and environment research facilities. Experience the North Carolina facilities of BASF, Syngenta, Novozymes and North Carolina State University.
Hear directly from North Carolina leaders how their work is affecting the global bioeconomy.
Network with the North Carolina and global ag & environment community via the text chat during each tour session.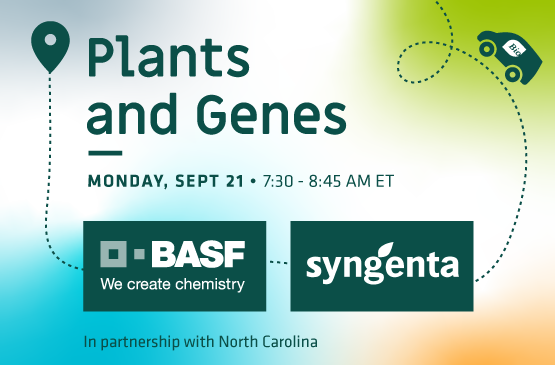 Virtual Tour #1: Plants and Genes
Explore BASF and Syngenta's leading North Carolina research facilities. Learn how these sites are engaging in the critical research on seeds, traits and plant biotechnology that fuel and feed our world. Join the closing discussion and learn how they are impacting the local and global bioeconomy.
Virtual Tour #2: Future of Nutrition: Enzymes, Plants, and Food
Take a look inside the North Carolina based facilities of Novozymes and North Carolina State University - Food Innovation Lab that are harnessing solutions to address the future of nutrition. Hear directly from these organizations, plus special insight from Pairwise, on how they are ensuring enough quality food for our communities.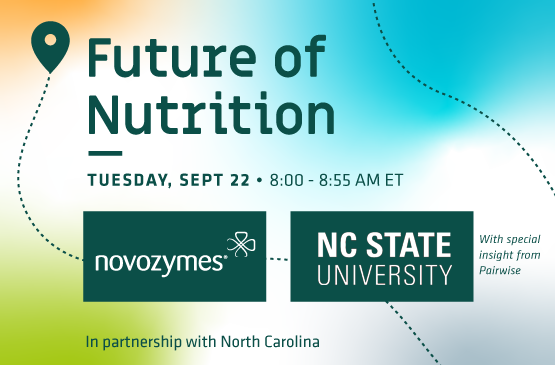 Why Tours of North Carolina?
With a strong entrepreneurial startup culture, innovative science and technology campuses, world-class educational institutions, this dynamic state is home to a leading community of thinkers, leaders, and creators!

North Carolina is a leading international hub of ag tech, which includes companies built on proprietary technology through patents, license or protected know-how that adds value to the plant or animal supply chain.

There are 170 + ag tech companies in this state, generating more than $290 million in state and local government revenues