Join Committees - Have a Voice
All BIO members have a voice, and our policy initiatives reflect the diversity of our membership. BIO members are able to participate in committees to provide a unified voice on policy and advocacy issues in the biotech community.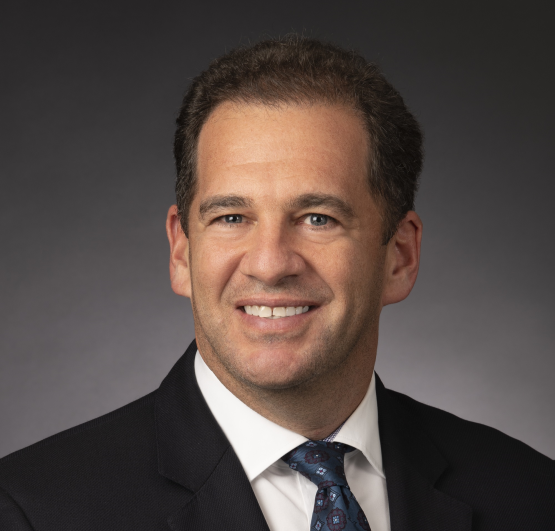 Member Spotlight - Brian Rosen
"Serving on BIO's committees has provided me with the opportunity to exchange ideas with peers across the industry and to help drive the policy conversation in Washington. BIO helps us navigate and influence the ever-changing policy landscape."
Brian Rosen
Senior Vice President, Government Affairs, Market Access and Alliances
Novovax, Inc.
Individuals on Committees
Health & Emerging Companies
Join committees and working groups focused on Science & Regulatory Affairs, Policy & Research, Specialty Markets, Finance, Government Relations, International Affairs, Alliance Development, Legal & Intellectual Property, and Communications.
Agriculture & Environment
Join committees and working groups focused on Biobased Manufacturing, Food and Farm Innovation, Sustainable Fuels, Communications, Finance & Tax, International Affairs and Legal & Intellectual Property.
Committee participation is open to all employees of BIO member companies, and each individual can choose their degree of involvement. Participate in committee calls to speak up about issues that are important to you, network with peers, or simply stay informed.
Participation in BIO committees is open to employees of BIO member R&D-focused companies only. If your company is not yet a BIO member, join us!