BIO's Intellectual Property Counsels Committee Conference Is Heading to New Orleans
The BIO Intellectual Property Counsels Committee Conference offers timely, relevant educational sessions on the latest issues in the biotech IP sector. Attend informal networking events designed to promote discussion and foster relationships among industry colleagues, and learn practical tips you can put into use the next day.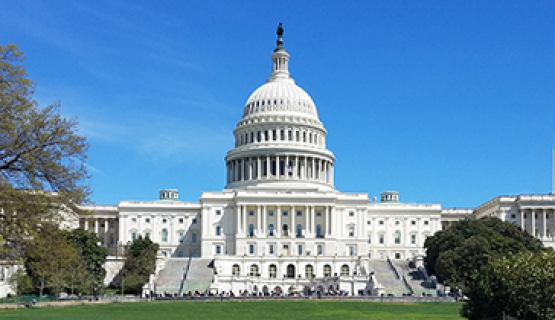 About BIO's IP Counsels Committee
The BIO IP Counsels Committee is made up of over 200 IP professionals employed by BIO member core R&D companies. The Committee meets for in-person working groups throughout the year to discuss recent challenges and share experiences among colleagues.
Attending IPCC This November? Share with Your Networks!
Click on your preferred social sharing platform and select from the pre-made posts below to share your participation with your networks.
Earn Continuing Education Credits
BIO is an approved Multiple Activity Provider in the state of California and will be offering continuing legal education credit at the 2023 IPCC Conference. Upon request, BIO will provide any necessary materials required to apply with other state CLE Boards.