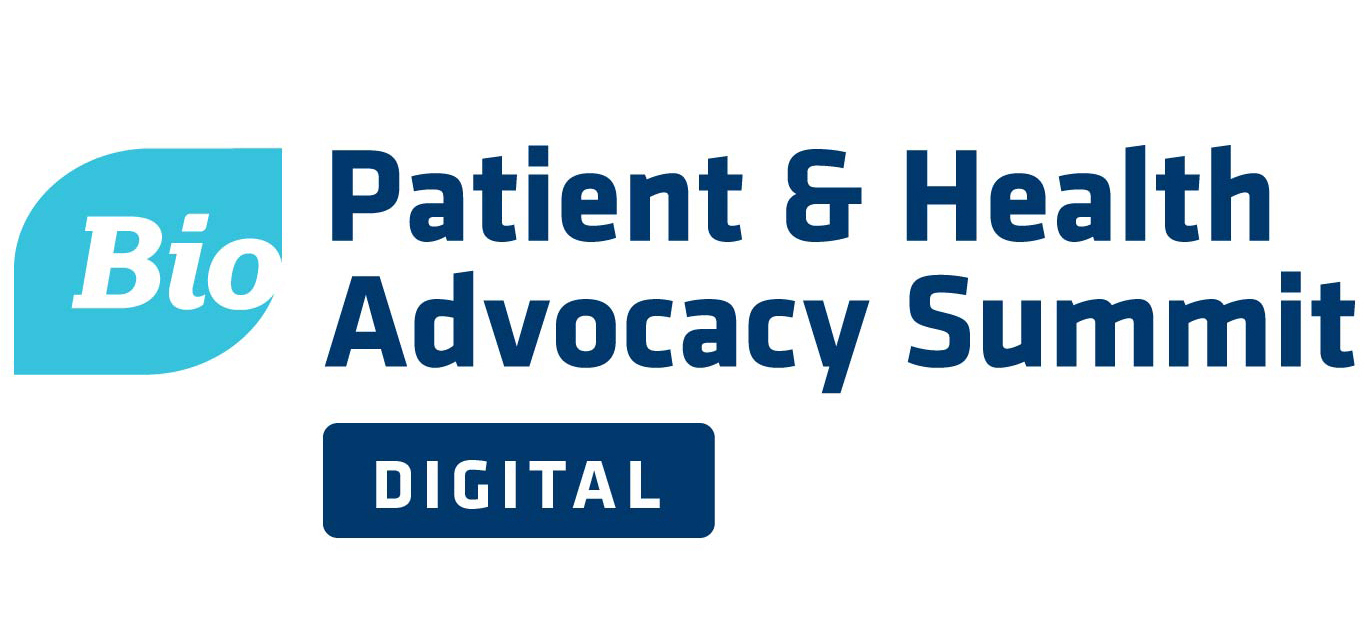 2020 BIO Patient & Health Advocacy Digital Summit
Thank you for joining us! Hundreds of attendees representing patient advocacy organizations, the biotechnology industry, and other stakeholders came together to discuss ways we can improve the lives of patients during the virtual event, October 28-29.
Watch a curated selection of the best sessions from the Patient and Health Advocacy Digital Summit!
Checkout session recaps, important industry insights from the event and more!
Join us at our Next BIO Event
Subscribe for BIO Patient & Health Advocacy Summit Updates
Join top patient advocacy organizations, academia, regulators and the biotechnology industry. Sign up for updates on everything you need to know for the BIO Patient Health and Advocacy Summit.