Chugai Pharmaceutical Co., Ltd.
3:00 PM - 3:15 PM (EDT), Tuesday, June 6, 2023 ・ Session Room 104B

Chugai Pharmaceutical is one of Japan's leading research-based pharmaceutical companies with strengths in biotechnology products. Chugai, based in Tokyo, specializes in prescription pharmaceuticals and is listed on the 1st section of the Tokyo Stock Exchange. As an important member of the Roche Group, Chugai is actively involved in R&D activities in Japan and abroad. Specifically, Chugai is working to develop innovative products which may satisfy the unmet medical needs.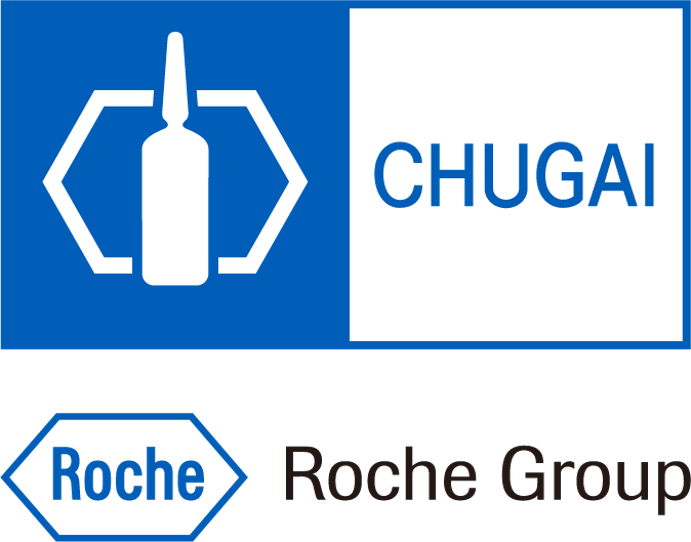 Lead Product in Development:
SKY59, crovalimab (Anti-C5 recycling antibody) GYM329, (latent myostatin sweeping antibody) LUNA18, RAS inhibitor
Development Phase of Primary Product:
Multiple Products in Market
Number Of Unlicensed Products (For Which You Are Seeking Partners):