We engage key officials within multilateral institutions, such as, the World Health Organization (WHO), World Intellectual Property Organization (WIPO), the World Trade Organization (WTO), to promote policies and collaborations that support innovation so that biotechnology can be fully deployed to help countries achieve their U.N. Sustainable Development Goals.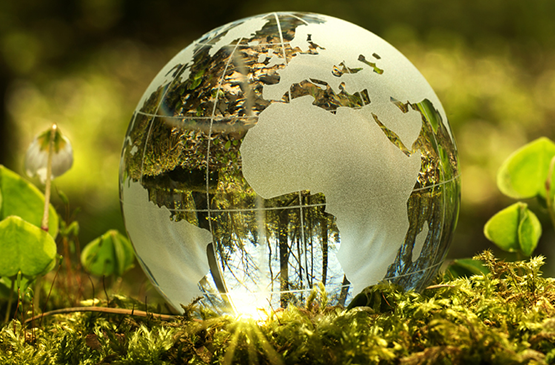 Sustainable Development Goals
The United Nations General Assembly created the Sustainable Development Goals (SDGs) in 2015 as a blueprint to achieve a better and more sustainable future for all. The collection of 17 goals and 169 targets aim to address poverty, climate, environmental degradation, prosperity, and health, and these goals drive the works of countries, United Nations Agencies, non-governmental organizations, and companies around the world. And biotechnology is a critical tool in helping achieve many of the SDGs.
International Council on Harmonization