Antimicrobial Resistance (AMR) is a public health crisis.
Each year, it is estimated antimicrobial resistance (AMR) claims nearly 25,000 lives nationwide and nearly 700,000 across the globe, according to the Review on Antimicrobial Resistance. The number of fatalities is expected to grow to 10 million annually by 2050. AMR, which reduces the effectiveness of treatments for infectious diseases, represents one of the most serious public health threats facing society. However, scientists have not developed a truly novel antibiotic in almost four decades.
Thought Leadership on AMR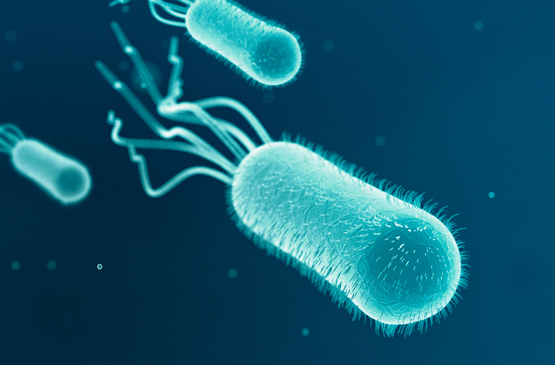 Your Voice Can Save Lives
Action in Congress could accelerate the creation of new antimicrobials. To ensure that Washington, D.C. understands the urgency of this crisis, lawmakers need to hear from you. Tell them to help stop the spread of superbugs by passing impactful legislation that encourages private sector investment, starting with the DISARM Act.
Hear from a mother who lost her 18-month old son to an antibiotic-resistant infection. Upon arriving at the hospital doctors told her that her son was "very, very sick."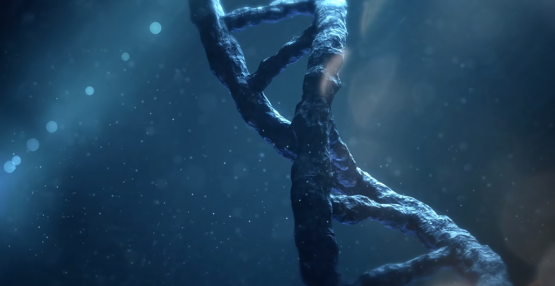 Discover More of BIO's Policy Initiatives