Intellectual property is the lifeblood of the biotechnology industry. Strong patents, and an efficient, predictable, and objective patent system, are critical to ensuring a steady stream of capital to biotechnology companies developing innovative medicines, alternative energy sources, insect- and drought-resistant crops, and a wide range of other innovative biotechnologies that are helping to feed, fuel, and heal our planet. This quintessentially-American industry leads the world in innovation, providing the United States with a global competitive advantage and spurring economic growth and the creation of high-paying jobs here at home.
BIO works with the United States Patent and Trademark Office's (USPTO) IP attaché program, which strives to improve Intellectual property (IP) systems internationally for the benefit of U.S. stakeholders. IP attachés are posted at U.S. missions around the world to address IP issues arising in their assigned regions.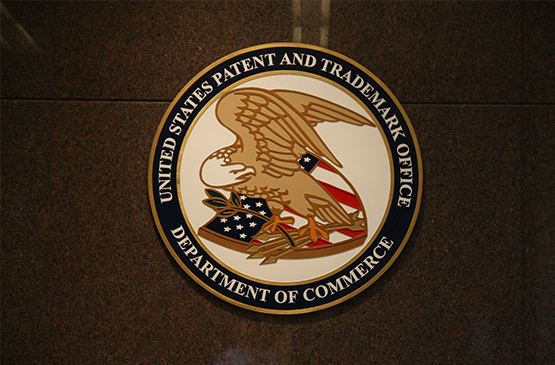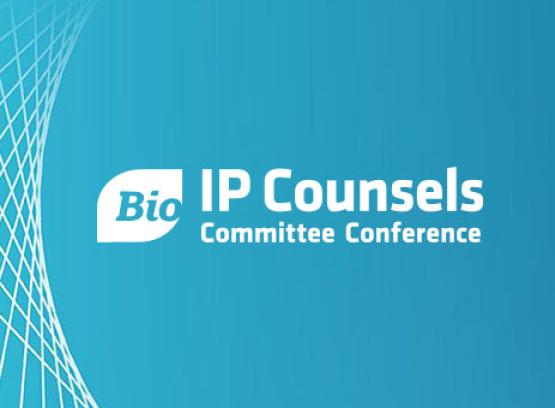 The BIO IP Counsels Committee Conference offers timely, relevant educational sessions on the latest issues in the biotech IP sector. Attend informal networking events designed to promote discussion and foster relationships among industry colleagues, and learn practical tips you can put into use the next day.