Subscribe your favorite podcast player, including...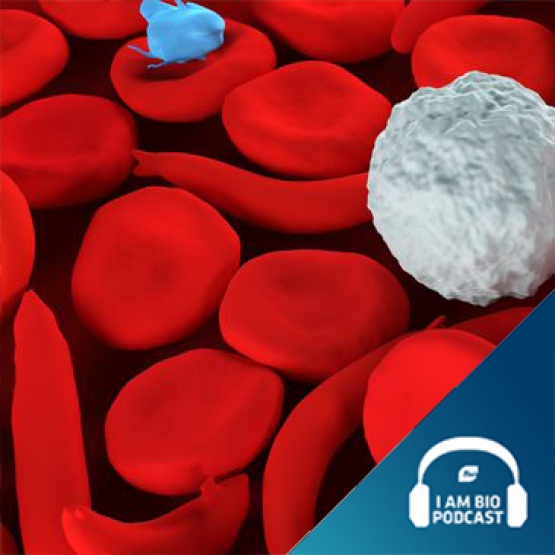 Episode 7: Sickle Cell Saviors
Need a dose of inspiration in a time of national tragedy? A remarkable biotech breakthrough from Global Blood Therapeutics offers fresh hope to patients living with sickle-cell disease.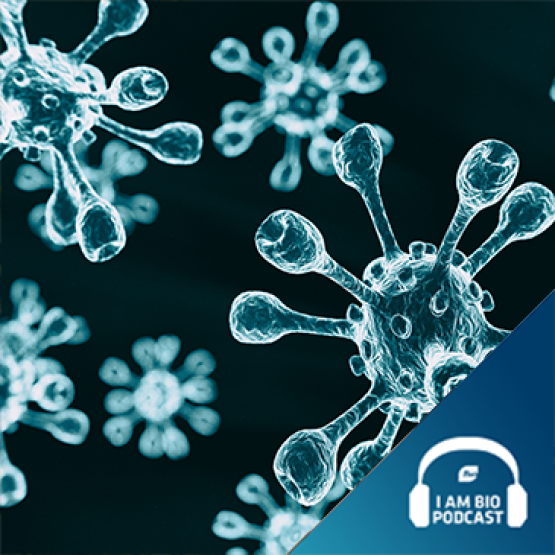 Episode 6: COVID-19 Could Generate 1st Computerized Vaccine
Futuristic biotech Moderna is the first to clinically test a coronavirus vaccine, created in weeks using only the virus' genetic code. The company's messenger RNA breakthrough may be just in time as a former CDC director warns that animal viruses spilling over to humans is the new normal.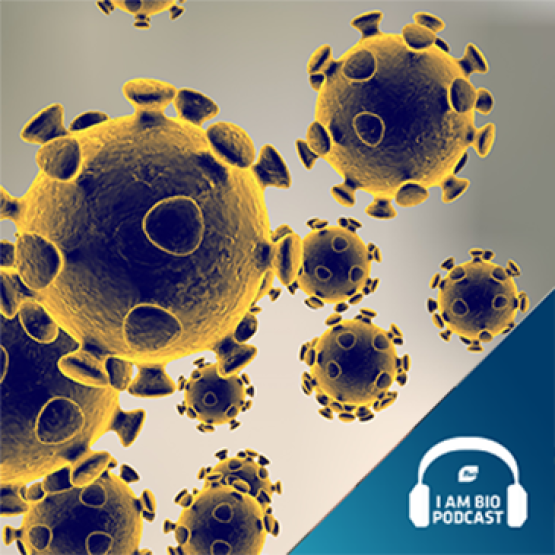 Episode 5: Coronavirus Lung Treatment Could be Ready In Weeks
Regeneron's rheumatoid arthritis drug shows promise to treat coronavirus-related lung syndrome and stop the inflammation that leads to death. The company also expects to test a preventative antibody shot in June.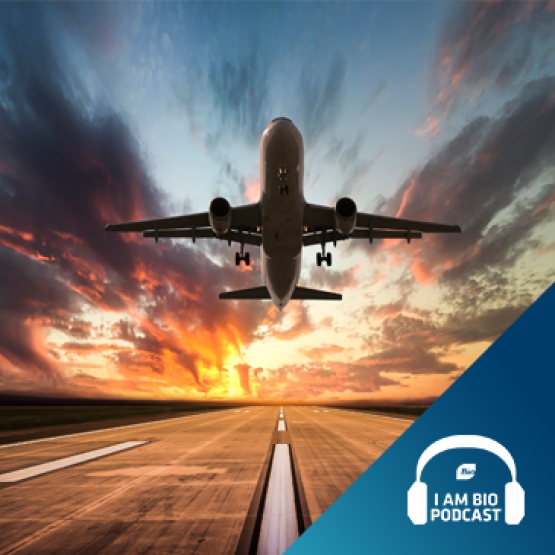 Episode 3: An Alternative to Flying Dirty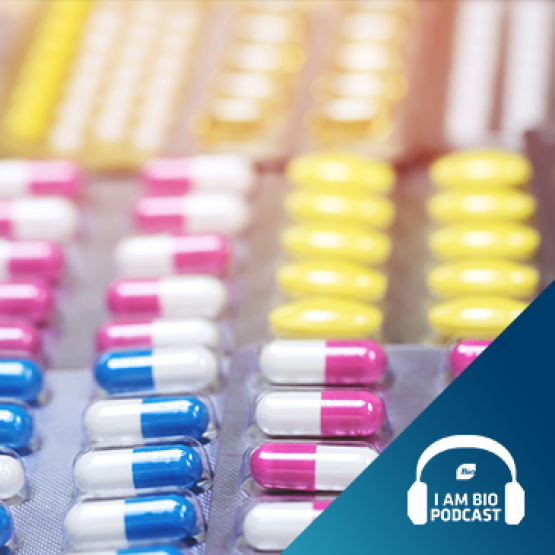 Incurable gonorrhea and the deadly hospital superbug C. diff offer a frightening window into the gathering public health menace of antibiotic resistance. If society doesn't wake up and tackle the problem, we could be headed toward a calamity on the magnitude of climate change.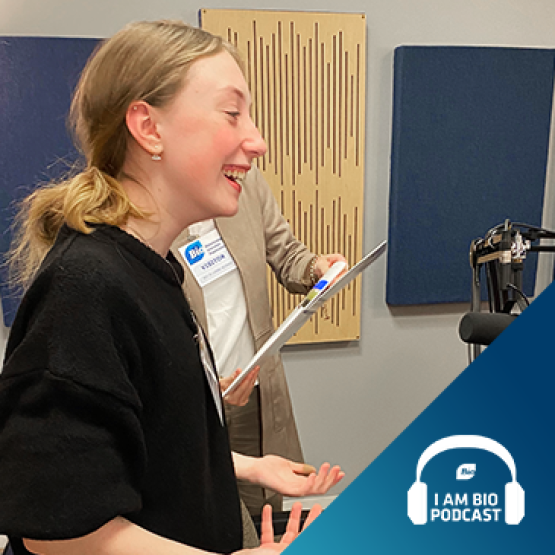 One day before 16-year-old Izzy Thorpe-Wall takes her first dose of Vertex's stunning Cystic Fibrosis breakthrough, Thorpe and her mother, Clare, open up about their emotional journey and one brave girl's determination to stay healthy long enough to meet this day of her dreams.