DRIVING A BIO-REVOLUTION
The Biotechnology Innovation Organization (BIO) is the world's largest advocacy association representing member companies, state biotechnology groups, academic and research institutions, and related organizations across the United States and in 30+ countries.
As a proactive voice OF SCIENCE and FOR SCIENCE, we are driving a revolution to cure patients, protect our climate, and nourish humanity.
Stay Current with BIO's News Hub
New Covid Vaccine Facts Website!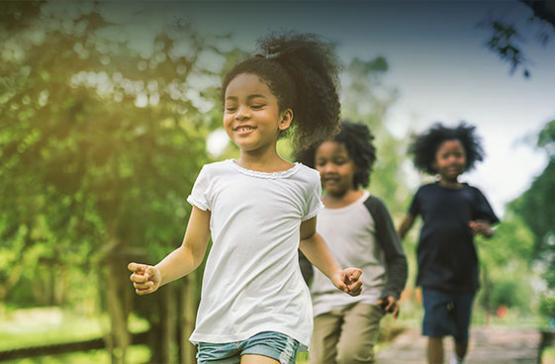 Do you have questions about COVID-19 vaccines? We have the answers to your questions.
Advocate. Educate. Collaborate.
Explore the issues and our related campaigns today, from driving therapeutic breakthroughs, to slashing greenhouse gas emissions, to sustainably feeding a growing global population.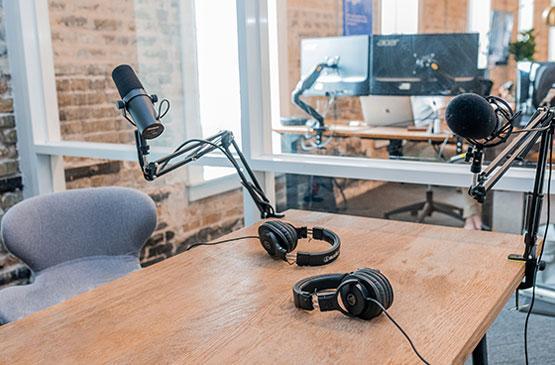 Listen up! The I am BIO Podcast is the only podcast covering biotechnology breakthroughs for patients and the planet. We spotlight next-generation innovations, the people they help, the global problems they solve, and the politicians with the power to fast-track a better future—or mess it all up.
The COVID-19 pandemic has shown the world the importance of science and biotech breakthroughs— biotechnology innovation is leading the charge to get the world back on track. Meet the people behind these breakthroughs, from scientists in the labs, to inspiring patients and patient advocates, to the young people who are the next generation of biotech leaders.