Stay Current with BIO's News Hub
Become an Advocate for Biotechnology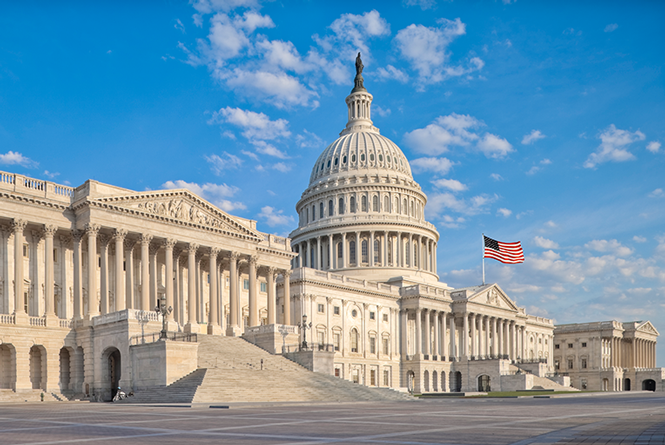 Become an advocate for biotechnology and help shape policy that promotes innovation! Contact policymakers directly through BIO's easy-to-use tool and have your voice heard.
Covid Vaccine Facts Website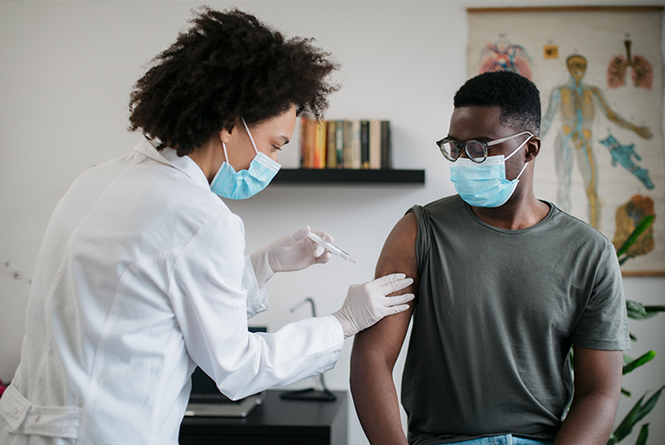 Do you have questions about COVID-19 vaccines? We have your answers.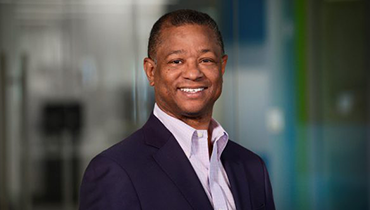 Being a member of BIO gives our company a collective voice and a seat at the table to drive meaningful and impactful change within an industry to which we are all tirelessly committed.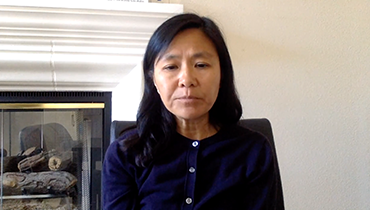 BIO has taken an active role in terms of promoting international collaboration and cross-border activities.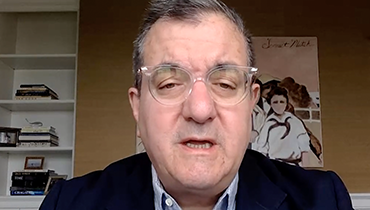 Having BIO in place to provide the leadership and advocacy that's needed to make sure our innovation can get to patients as efficiently as possible is incomparable.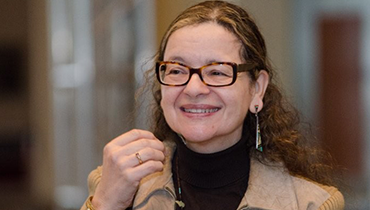 BIO's committees have given us a chance to be involved with other leaders on the cutting edge of biotech. We share a common goal to advance science and technology in the bioeconomy.
Listen to the I Am BIO Podcast

How Drug Price Controls End Up Hurting Patients
They are not the household names, but the medications they are researching and developing could be the lifeline patients are waiting for. Today we explore how drug price controls—now making their way through Congress—could have unintended consequences for the small biotechs that are the engine of the drug development ecosystem. And even worse, for the patients who need them most.
Hosted by Dr. Michelle McMurry-Heath.

The Elephant in the Room: What About HIV?
For more than a year now, COVID has been society's focus—and rightly so. But today we turn our attention to another virus—HIV. After 40 years, there is still no cure or a vaccine for the disease. In this episode, we hear from Dr. Anthony Fauci and CEO of innovative company American Gene Technologies, Jeff Galvin, about the past, present, and future of HIV treatments and medications. Is there a cure on the horizon?
Hosted by Dr. Michelle McMurry-Heath.
BIO Patient & Health Advocacy Digital Summit
A two-day virtual event that will bring together patient advocacy organizations, academia, regulators, biotechnology industry, and other stakeholders.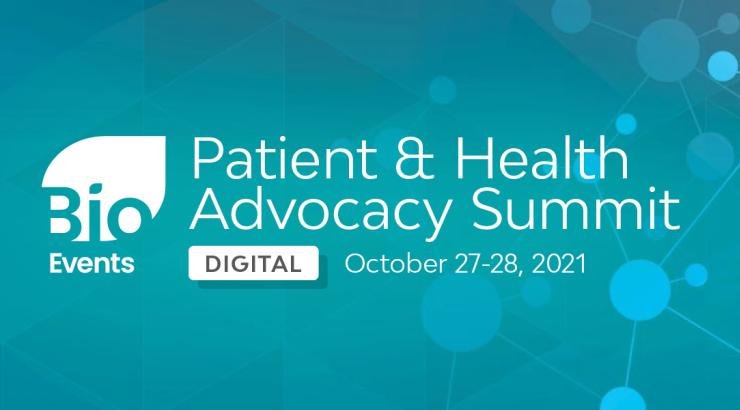 Two days of robust programming to discuss timely policy issues and share best practices.
Educational sessions, live and on-demand, as well as invaluable networking opportunities.
The Summit will feature a dynamic group of speakers from industry, patient and advocacy organizations, academia, and more.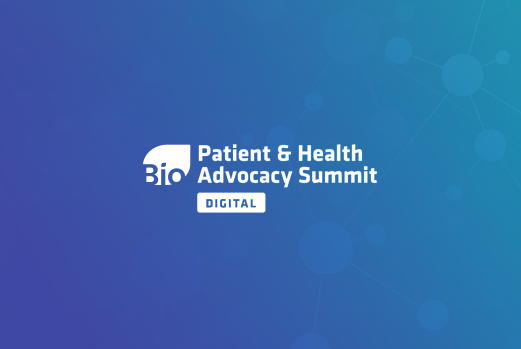 Sign up for updates to receive everything you need to know about the BIO Patient and Health Advocacy Summit including featured speakers and sessions, Information about registration rates and important deadlines, and Options for gaining visibility at the Patient Summit through sponsorships.
Watch I Am BIO Videos
The COVID-19 pandemic has shown the world the importance of science and biotech breakthroughs— biotechnology innovation is leading the charge to get the world back on track. Meet the people behind these breakthroughs, from scientists in the labs, to inspiring patients and patient advocates, to the young people who are the next generation of biotech leaders.
Watch BIO's Latest Videos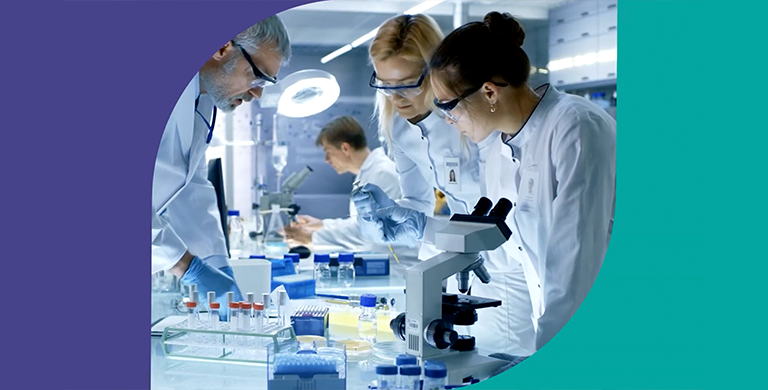 BIO: Where Breakthroughs Begin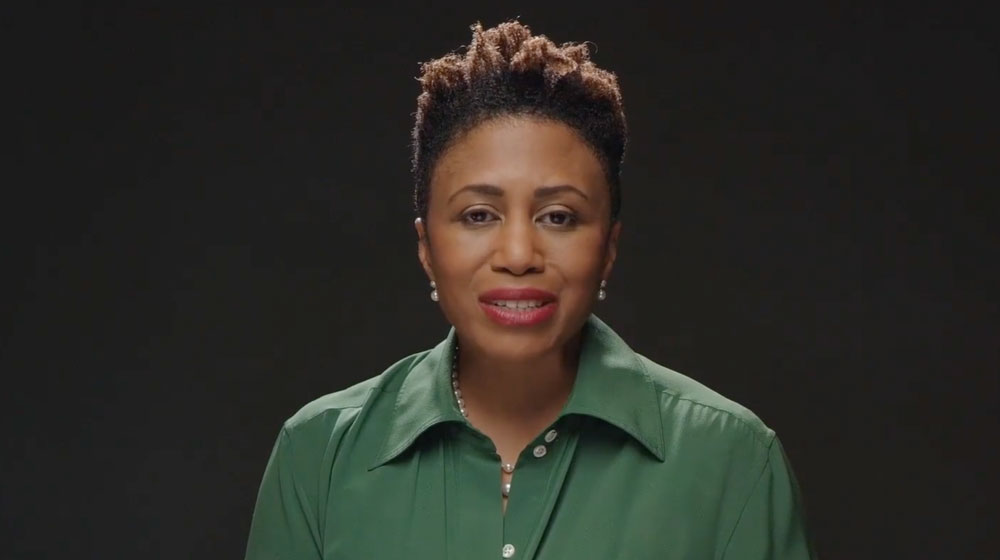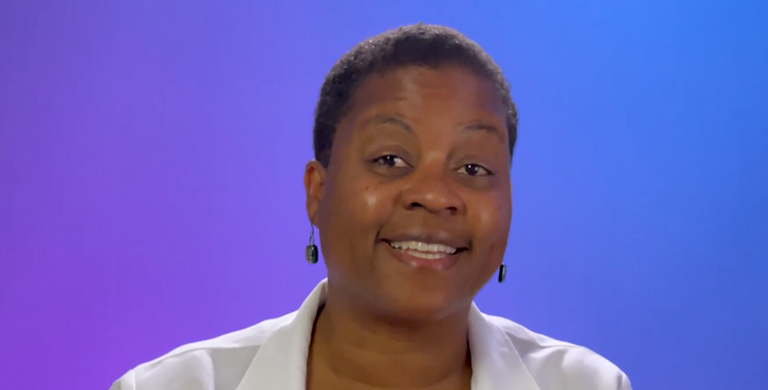 Dr. Lisa asks people why they decided to get vaccinated?
BIO Double Helix Sponsors
Thanks to our sponsors for supporting our mission to drive a revolution to cure patients, protect our climate, and nourish humanity.