The Fight Against COVID-19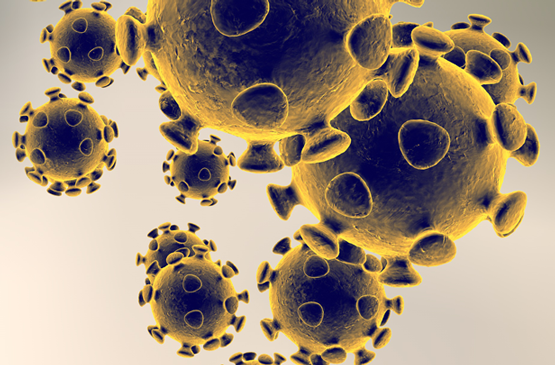 The Coronavirus is No Match For Science and Collaboration. Learn about the unprecedented scientific effort to combat the virus. We're all in this together!
Sign up below to get the Good Day BIO newsletter
Latest From I AM BIO Podcast
Advocate. Change. Innovate more.
Explore the issues and our related campaigns today, from cutting greenhouse gas emissions to feeding a growing global population!
Read More. Learn More. Innovate More.
Connect. Learn. Advocate. Innovate. Become a part of BIO.
Our organization champions biotechnology and advocates for our members who range from startups to Fortune 500. Learn more about our member benefits or simply click the button below to join us today!