Zambon Biotech SA
3:30 PM - 3:45 PM (EDT), Tuesday, June 6, 2023 ・ Session Room 104B

Zambon Biotech is part of the Zambon group of companies, it is focused in growing the portfolio and pipeline of the Zambon group by entering into partnerships, acquiring assets and supporting their clinical development up to commercialization as well as licensing commercial stage assets.
Zambon Biotech will leverage the commercial capabilities of Zambon Pharmaceuticals with 23 subsidiaries in Europe, South America and Asia and manufacturing sites in Italy, Switzerland, China and Brazil.
In 2021 the Zambon Group turnover was €696 million with an EBITDA of €109 million and over 2700 employees.
Our strategic therapeutic areas are Central Nervous System, Severe Respiratory and Rare diseases.
We are currently looking to expand our product portfolio and pipeline with opportunities from phase IIa to Registration.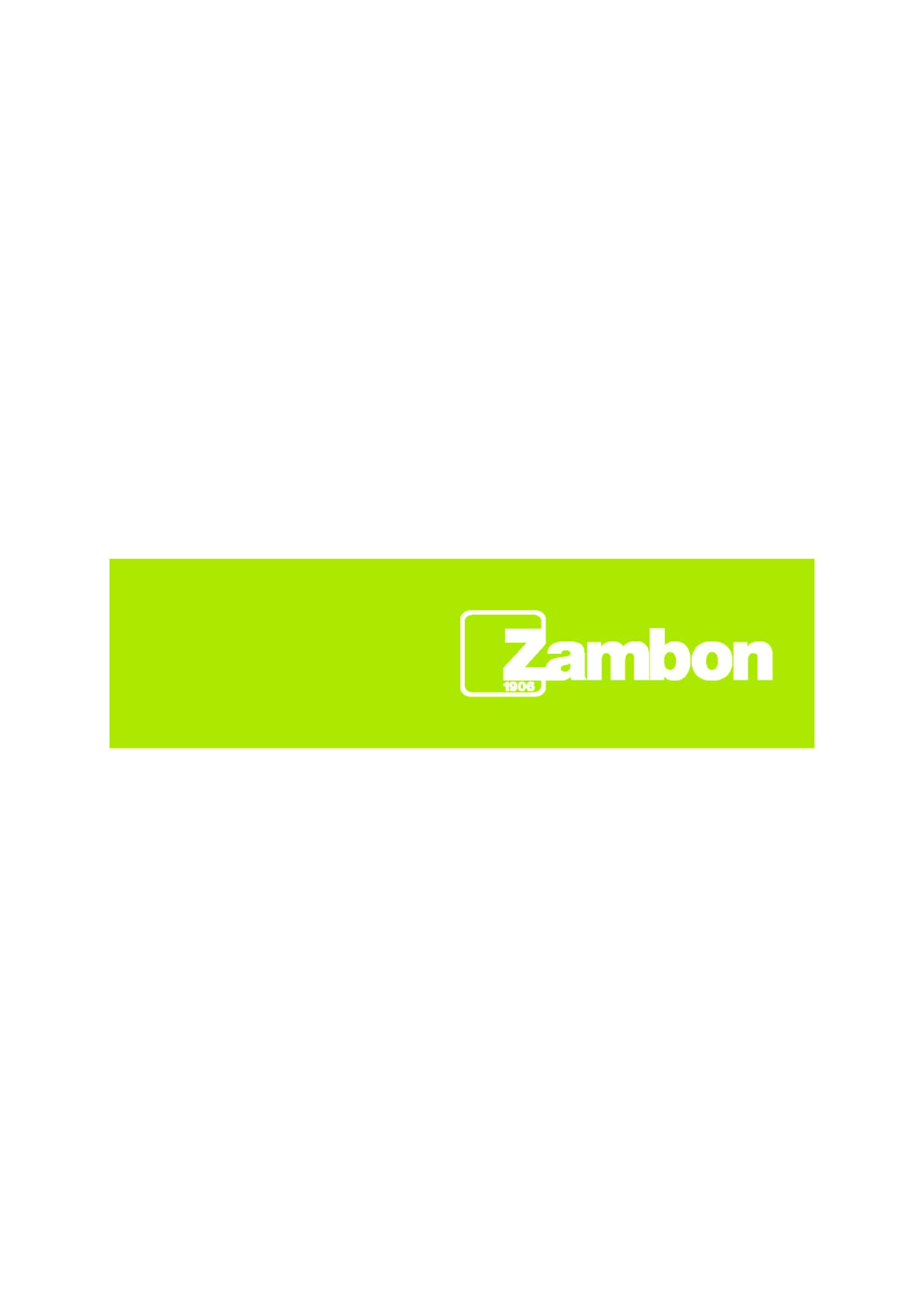 Multiline Global Biopharma
Lead Product in Development:
Development Phase of Primary Product:
Multiple Products in Market
Number Of Unlicensed Products (For Which You Are Seeking Partners):