Accession Therapeutics
4:45 PM - 5:00 PM (EDT), Wednesday, June 7, 2023 ・ Session Room 104B

Accession Therapeutics is developing a new generation of immunotherapies for solid tumors.
Accession Therapeutics aims to address tumor diversity using its highly potent universal bispecific drugs, expressed only in cancer cells.
Company objectives: deliver first-in-human clinical trials 1H 2024 and seek a partnership for later stage trials and commercialisation.
We aim to deliver a step change in cancer treatments for patients with solid tumors.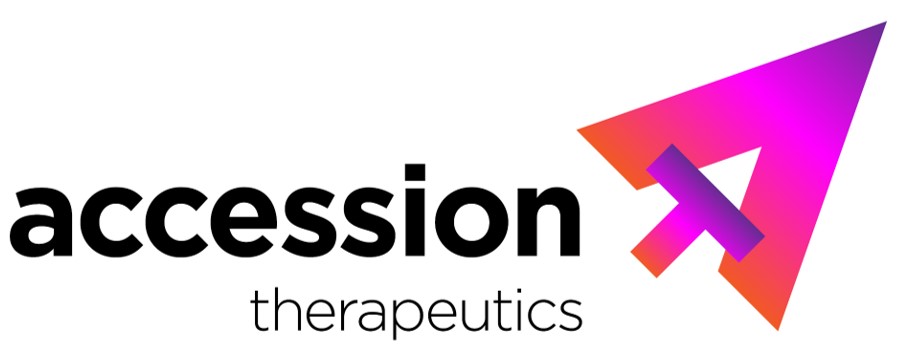 Lead Product in Development:
Development Phase of Primary Product:
Number Of Unlicensed Products (For Which You Are Seeking Partners):