Cyrus Biotechnology
11:15 AM - 11:30 AM (EDT), Thursday, June 8, 2023 ・ Session Room 104A

Cyrus Biotechnology is a pre-clinical-stage biotech company combining computational protein
design and large-scale cell-based screening to create novel biologics for unmet medical needs.
Using this approach, we are developing an early pipeline of innovative programs in multiple
indications including a COVID therapeutic and rheumatology biologic, and partnering with leading
biotech and pharma companies and research institutes to bring collaborative programs forward
from discovery to the clinic. Cyrus is based on core software from the lab of David Baker at the University of Washington. We've worked with over 90 industry partners.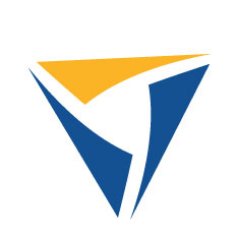 Platform for Therapeutics
Lead Product in Development:
Uricase for Gout, Rare disease, gene therapeutic, and ACE2 covid biologic
Development Phase of Primary Product:
Number Of Unlicensed Products (For Which You Are Seeking Partners):