TAHO Pharmaceuticals Ltd.
3:00 PM - 3:15 PM (EDT), Tuesday, June 6, 2023 ・ Session Room 104C

TAHO is a commercial-stage specialty pharma pioneering in oral, transdermal drug delivery systems.

Collaborating with our partners across three continents, our pipeline of medicines targets CNS, Geriatric, and Pediatric therapies that provide caregivers with significant treatment options. From concept to commercial, we have several products launched in major markets. Trusted by partner pharma, we devote toward partner value and innovation.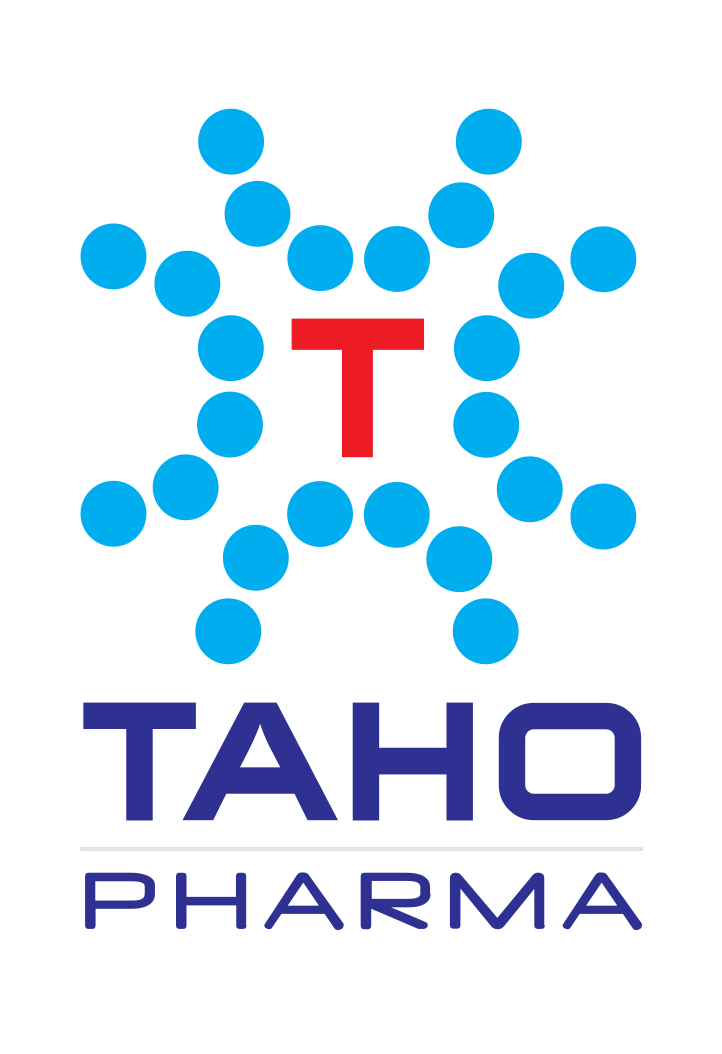 Lead Product in Development:
Development Phase of Primary Product:
Number Of Unlicensed Products (For Which You Are Seeking Partners):