MicuRx Pharmaceuticals
3:30 PM - 3:45 PM (EDT), Wednesday, June 7, 2023 ・ Session Room 104B

MicuRx was founded by Dr. Zhengyu Yuan and Dr. Mikhail F. Gordeev, and is led by an experienced, international scientific and management teams. MicuRx has established R&D centers in China and the US, which has capabilities of basic research, drug development, clinical development and registration. We commercialize our own products in China. Historically MicuRx focused on anti-infectives and are now expanding to other therapy areas.

MicuRx has built a robust pipeline of 4 independently developed innovative drug candidates, focusing on new antibiotics against multidrug-resistant "super-bacteria". Our goal is to license those to a partner for ex-China regions.

MicuRx is also wishes to in-license late-stage or approved medicines for commercialization in China and are considering several different therapy areas.

Please contact us for more information.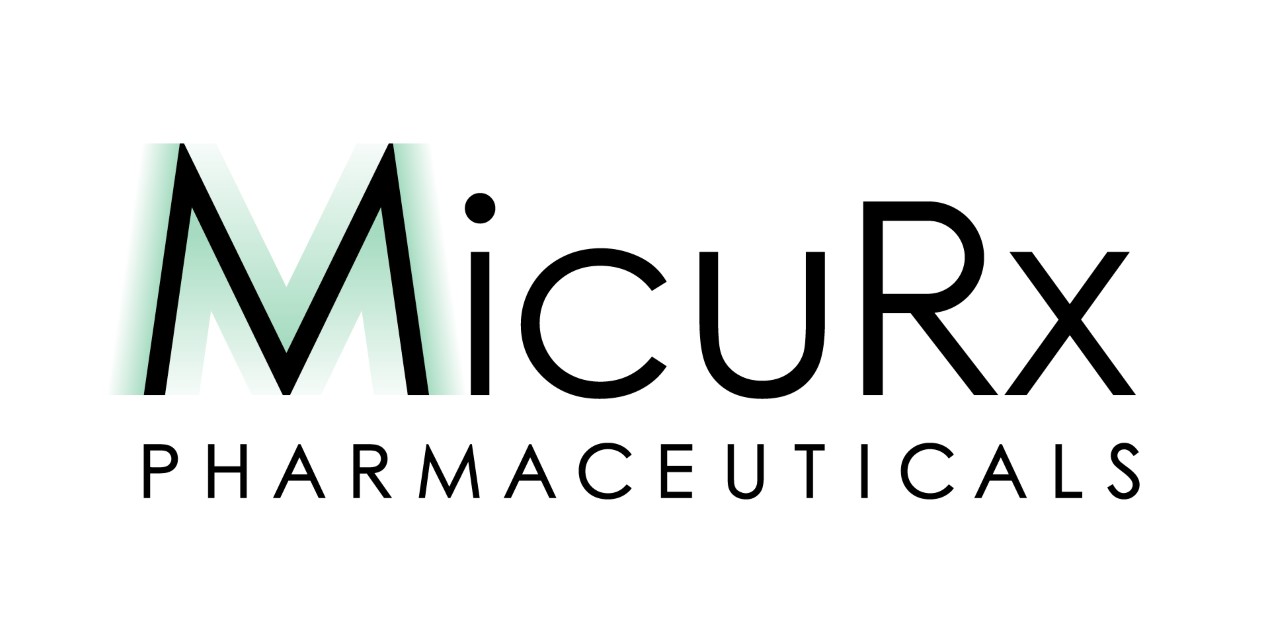 Lead Product in Development:
Development Phase of Primary Product:
Number Of Unlicensed Products (For Which You Are Seeking Partners):