Boehringer Ingelheim Pharmaceuticals, Inc.
2:15 PM - 2:30 PM (EDT), Wednesday, June 7, 2023 ・ Session Room 104B

Boehringer Ingelheim is working on breakthrough therapies that transform lives, today and for generations to come. As a leading research-driven biopharmaceutical company, the company creates value through innovation in areas of high unmet medical need. Founded in 1885 and family-owned ever since, Boehringer Ingelheim takes a long-term, sustainable perspective. More than 53,000 employees serve over 130 markets in the two business units Human Pharma and Animal Health.

Lead Product in Development:
Development Phase of Primary Product:
Number Of Unlicensed Products (For Which You Are Seeking Partners):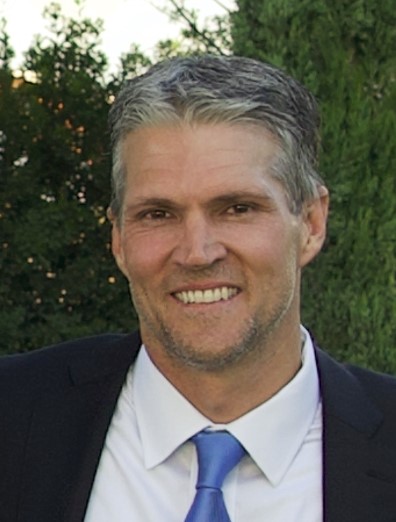 US Head, Business Development & Licensing
Boehringer Ingelheim Pharmaceuticals, Inc.