Biocytogen Pharmaceuticals (Beijing) Co. Ltd.
1:15 PM - 1:30 PM (EDT), Monday, June 5, 2023 ・ Session Room 103

Biocytogen is a global biotechnology company that drives the research and development of novel antibody-based drugs with innovative technologies. Using its proprietary RenMabTM/RenLite®/RenNano® mice platforms for fully human monoclonal, bispecific antibody and nanobody development, Biocytogen has integrated its in vivo drug efficacy screening platforms and strong clinical development expertise to streamline the entire drug development process. Biocytogen is undertaking a large-scale project to develop first-in-class and/or best-in-class antibody drugs for more than 1000 targets, known as Project Integrum. This project has resulted in 28 drug co-development agreements and 16 RenMiceTM licensing agreements with companies around the world, including partnerships with MNCs. Biocytogen's pipeline includes 12 core products, among which two products are in phase II multi-regional clinical trials and two in phase I. Biocytogen has branches in Haimen, Shanghai, Boston and Heidelberg.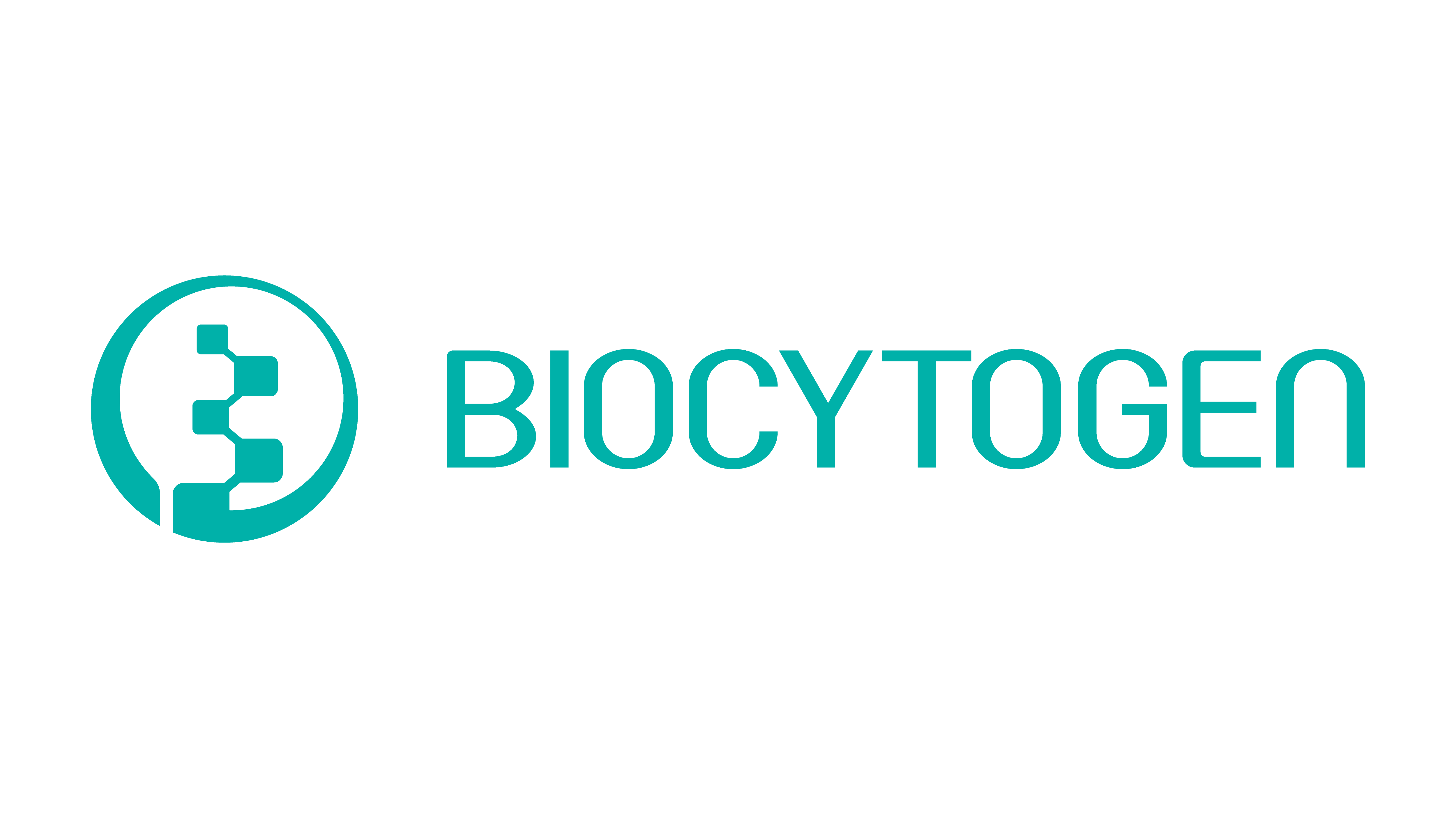 Lead Product in Development:
· YH001: CTLA-4 mAb showed outsstanding safety and efficacy with 4 PRs+9 SDs from 27 evaluable subjects from PD-1 combo study. Ph2 MRCT ongoing · YH002: OX40 mAb under Ph1/2 in AUS/CN, US FDA IND approved · YH003: CD40 mAb under Ph2 global MRCT (combo with PD-1) and CHN Ph1 (mono) · YH004: 4-1BB mAb under Ph1 AUS and CN, no liver tox observed so far · YH008: PD-1xCD40 BsAb that activates CD40 in a PD-1-dependent manner and has shown superior in vivo efficacy. IND accepted by US FDA and China NMPA.
Development Phase of Primary Product:
Number Of Unlicensed Products (For Which You Are Seeking Partners):