Plakous Therapeutics, Inc.
10:45 AM - 11:00 AM (EDT), Tuesday, June 6, 2023 ・ Session Room 104C

Plakous is a biotherapeutic company developing a patented platform that, in preclinical studies, demonstrated efficacy in preventing the rare pediatric disease, Necrotizing Enterocolitis-our lead indication, and promoting cartilage regeneration in OA.
NEC afflicts roughly 6% of the 50,000 babies born annually in the U.S weighing less than 3lbs. and carries a 30% mortality rate. Further, NEC consumes $4.50B in overall healthcare costs. Our Founder and Management team have prior successful start-up experience. We have been awarded a $1.72M NIH grant and have received rare pediatric disease and orphan drug designations from the FDA.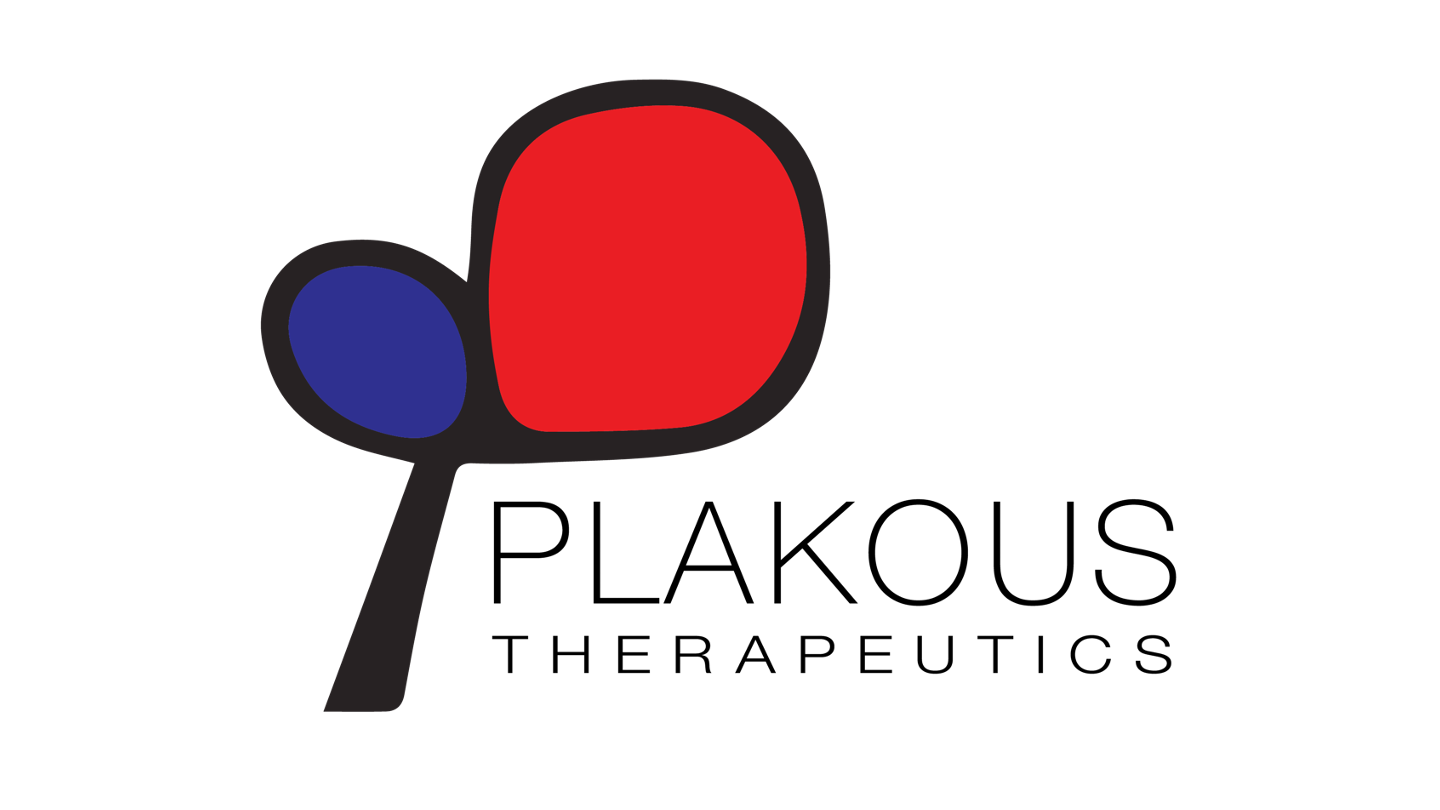 Lead Product in Development:
Development Phase of Primary Product:
Number Of Unlicensed Products (For Which You Are Seeking Partners):