SANOFI is an innovative global Healthcare company focused on human health.
We are an innovative global healthcare company, driven by one purpose: we chase the miracles of science to improve people's lives.
Our teams across the world strive to transform the practice of medicine, turning the impossible into the possible for patients.
We provide potentially life-changing treatments and the protection of life-saving vaccines to millions of people, and affordable access to our medicines in some of the world's poorest countries.
For more information please visit our website www.sanofi.com.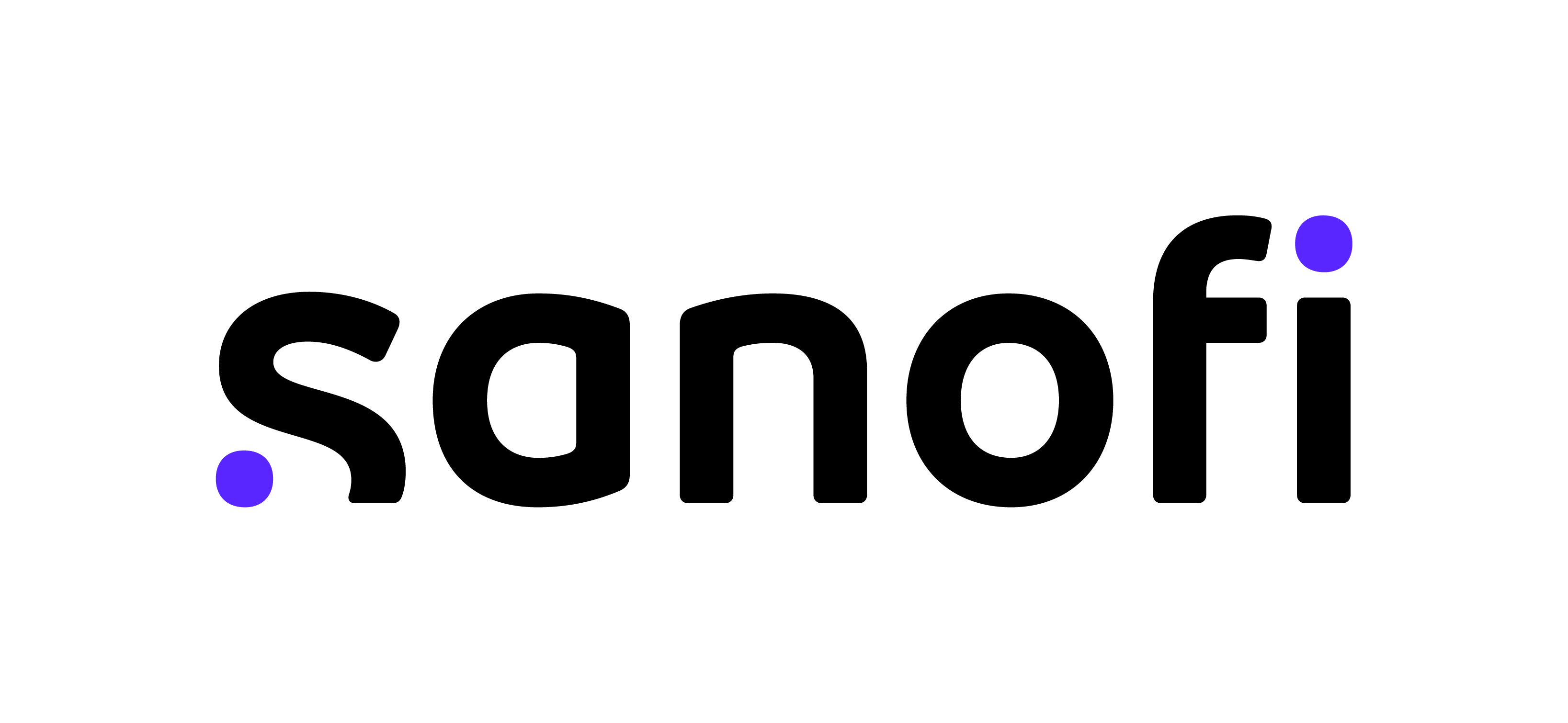 Multiline Global Biopharma
Lead Product in Development:
Development Phase of Primary Product:
Multiple Products in Market
Number Of Unlicensed Products (For Which You Are Seeking Partners):