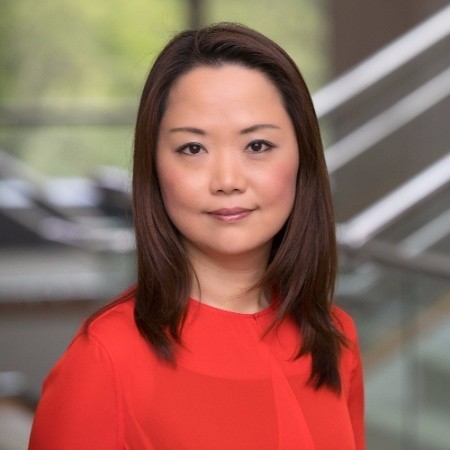 Jie D'Elia
SENIOR VICE PRESIDENT, BUSINESS DEVELOPMENT, ONCOLOGY, HEMATOLOGY & CELL THERAPY, BRISTOL MYERS SQUIBB
Jie D'Elia is the Senior Vice President of Business Development, Oncology, Hematology and Cell Therapy at Bristol Myers Squibb (BMS). BMS' mission is to discover, develop and deliver innovative medicines that help patients prevail over serious diseases. In her role, Jie and her team are focused on accelerating discovery and development of breakthrough medicines in solid tumors, hematological malignancies, and cell therapy by sourcing external innovation to augment the internal efforts at BMS.
Prior to joining BMS in 2013, Jie served as the Corporate Vice President and Global Head of Business Development and Investor Relations at Simcere Pharmaceutical, a fast-growing leading Chinese pharmaceutical company with presence in North America and Europe. Prior to joining Simcere, Jie worked at AstraZeneca and the Boston Consulting Group.
Jie holds a Ph.D. in Pharmaceutical Sciences from the University of Texas at Austin and an M.B.A from Columbia Business School.